Write For Us/ Guest Blog With Us
We welcome and love new contributions to the site. We feel that each golfer has something they can offer to help others. If you are interested in writing for us, drop us a line and we can set everything up! Please read below about guest blogging with us! 
So if you are ready to submit please send us the following:
Your full post with a purposed title. Please send this within the body of an email or as a word document.
Relevant images for you post – only images that you own.
A brief bio (less than 120 words) with links to your website, Facebook or Instagram pages. 
A headshot or photo of you to use for your bio.
Please send everything to admin@bestgolfaccessories.net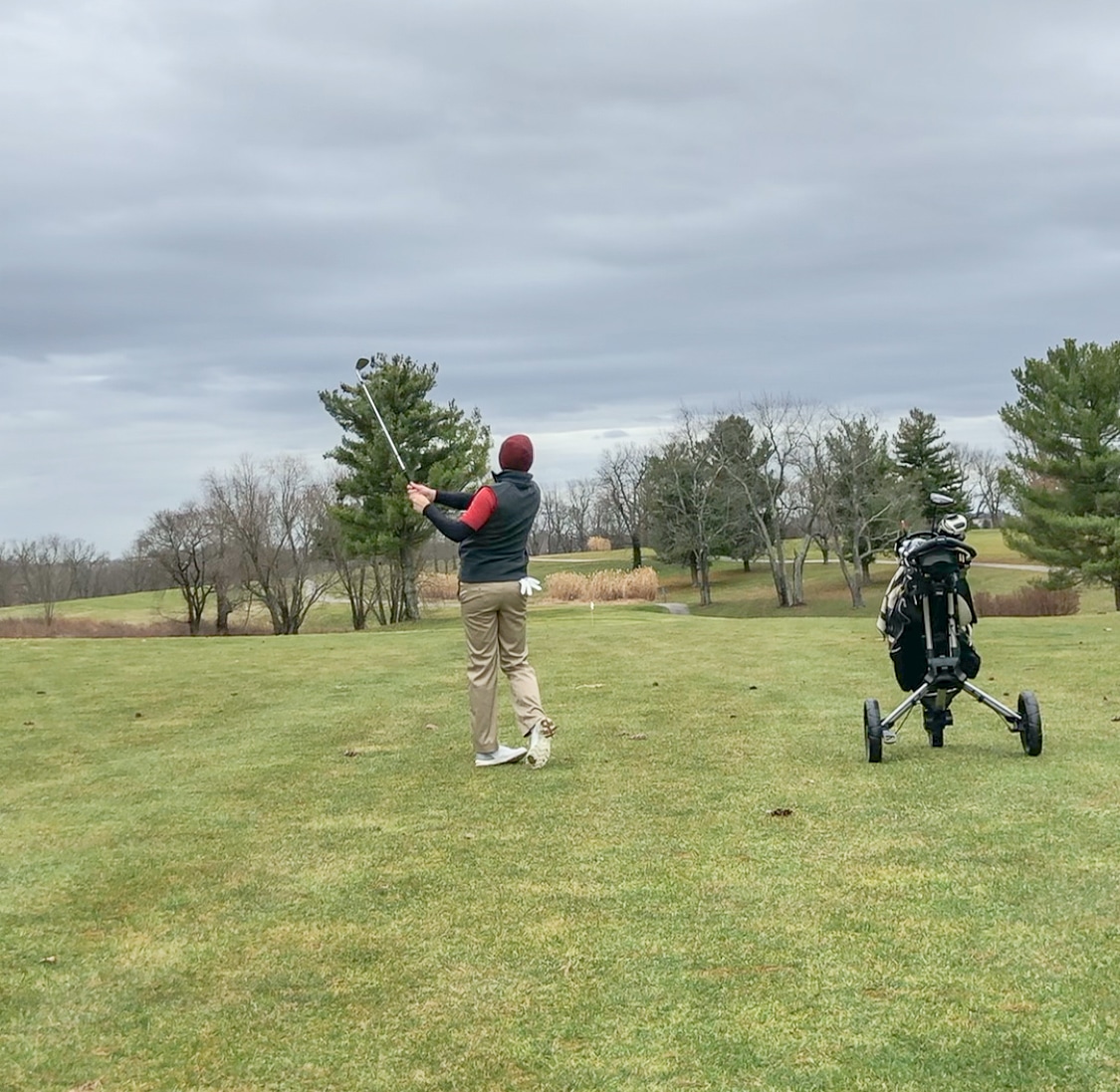 Word count – articles on our site have between 200 – 800 words. Please feel free to keep within that range. Anything less than 200 words will be automatically rejected.
Tone – Be understandable, inclusive, accessible and overall positive. Have a look at the articles we already published, for a better idea.
Content – We will only publish articles unique and original for Bestgolfaccessories.net. We will not publish articles which were presented online or you plan to distribute to other webpages.
Personal promotion – since we do not compensate contributors for posts, we are happy to include a byline and your brief bio containing a link to your website, which we will promote with your post. Please keep your bio to 2 – 3 sentences. Best Golf Accessories is a great place to self promote. Let people know about yourself.
Contact with our contributors – we are carefully reading every single article we recieve, but sometimes we do not have the opportunity to reply to all submissions. If your article has been accepted, we will respond within 7 days. If your post has not run within 30 days, we decided not to publish it.
Conditions of the cooperation – by submitting to Bestgolfaccessories.net you acknowledge that you accept our terms.
Source Considerations – Show us your sources. If you mention a statistic or a study please include a link to that source.
Final Note: At bestgolfaccessories.net – we reserve the right to edit and alter any submission. If you have any questions or issues about this policy please contact us at admin@bestgolfaccessories.net.
We love articles targeting helping our readers to enjoy the game. Tips and advice on how to improve the game by practicing, fitness, nutrition, etc. We will also gladly publish articles with the recommendation for beginner golfers, experiences from your trips and tips for golf breaks.
Photos – Please send us a picture/photography with your post which will not be bigger than 1MB. We love pictures taken outdoor in natural light.
Why to write for Best Golf Accessories?
Here are few reasons why you should share your thoughts and ideas at our website.
You can help improve the game for others – our readers are eager to learn something new. They enjoy knowing about trends and enjoy learning about how to play the game better. Share your thoughts with the others and set the trends in the world of golf.
You will reach a global audience – our website is in English. Every article is read by readers across the globe. We share most of our articles on Facebook and Twitter.