About Bestgolfaccessories.net
Bestgolfaccessories.net is a golf blog and review website designed to help you with your golf game.
If you need to contact us for any reason, please do so with the form below. 

You can also reach out to us on all of our social media.
Thank you,

The BGA Team
Follow Us On Social Media!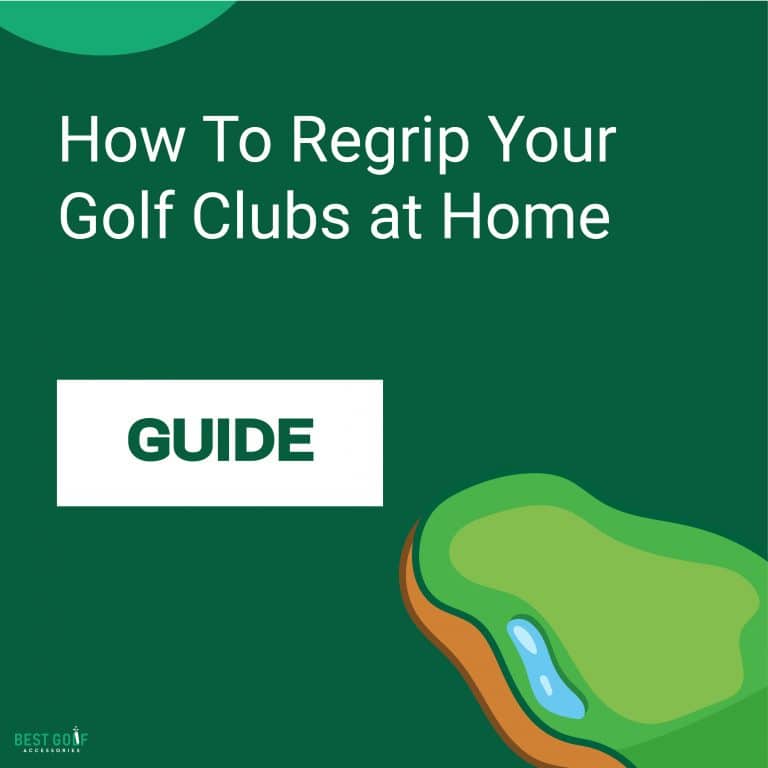 Guide
How To Regrip Your Golf Clubs at Home Table of Contents Is It Easy To Regrip Your Own Clubs? Regripping your golf clubs at home is easier than you think.
Read More »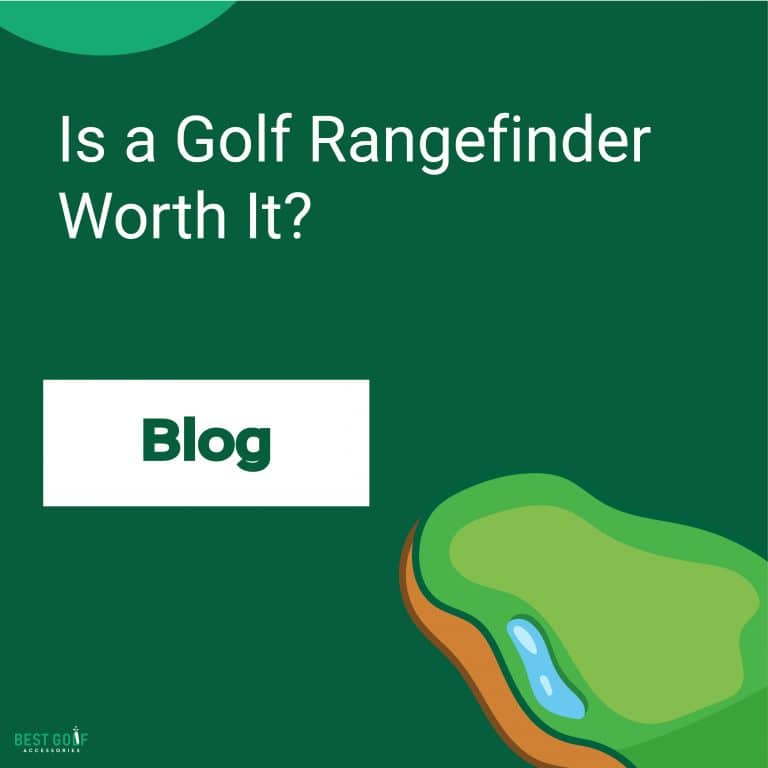 Rangefinders
Is a Golf Rangefinder Worth It? Table of Contents What Is a Rangefinder? A golf rangefinder is a laser distance measurement device. You look through the scope of the rangefinder,
Read More »
Sign up for our email list to receive the best tips, guides and reviews!