What Does Wire-To-Wire Mean in Golf
While looking at the biographies of your golfing idols and other legends of this beautiful sport, you have probably noticed that many of them have wire-to-wire victories at some tournaments. Hence, if you are not acquainted with this term, the following question ensues – "What does wire-to-wire mean in golf?".
A wire-to-wire victory means that a golf player has been on top after each of the four rounds and finally managed to lift the trophy. A golf player may also earn the "wire-to-wire" adjective despite being tied with another player at the end of the round. The key is not to drop down from first place throughout the entire tournament.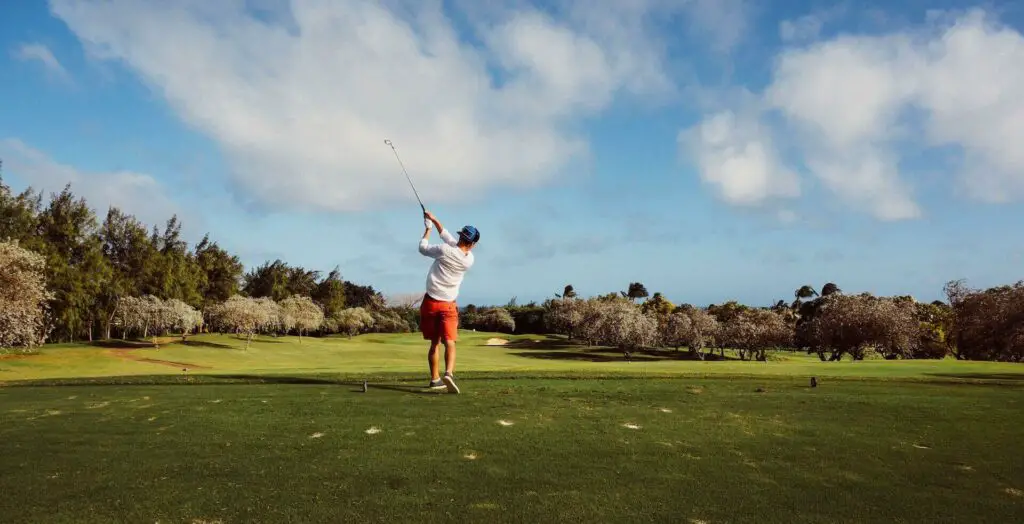 A Wire-To-Wire Victory at a Professional Tournament Is the Highest Achievement in Golf
In order to understand how big of an achievement a wire-to-wire victory is, let us first see a brief overview of what a player has to do to win a major golf tournament like the US Open Championship which is played on some of the most renowned and old golf courses in the USA.
| | |
| --- | --- |
| The First Two Rounds | As you probably know, a traditional golf tournament like the US Open consists of four rounds. The first two rounds are referred to as "opening rounds," and they are played on weekdays (usually Thursday and Friday). The standard number of participants can be 132, 144, or 156. |
| The Cut | After finishing the first two rounds, the players are faced with the cut. In official PGA tournaments, the first sixty-five players are eligible to go through to the final rounds. |
| The Third and Fourth Round | Traditionally, the final two rounds are played on smaller courses which automatically makes them a bit easier. However, you can imagine that there is no margin for error as, at this point, you are facing the best players in the world. |
A wire-to-wire victory is hard to achieve in the amateur tournament at your local golf club where you have purchased your membership. Imagine how tough it is at one of the four major championship tournaments where players like Scottie Scheffler, Cameron Smith, and Rory Mcllroy are currently competing. Due to being incredibly difficult, according to tradition, a player can claim a wire-to-wire victory even if there is a tie after a certain round, but the highest golfing excellence is lifting a trophy after leading in all four rounds.
The "Wire-To-Wire" Term, Although Popularized by Golf, Is Used in Other Sports as Well
Originally, the term "wire-to-wire" was first used in horse racing in the nineteenth century. The starting and finish line were often referred to as wires. Hence, a leading horse would start from one wire and lead to the other. When it comes to golf, the term was probably used first at the beginning of the twentieth century, and since then, it has become a synonym for the highest success in golf. Nowadays, the term is commonly used in all other sports for champions who never dropped from first place during a tournament.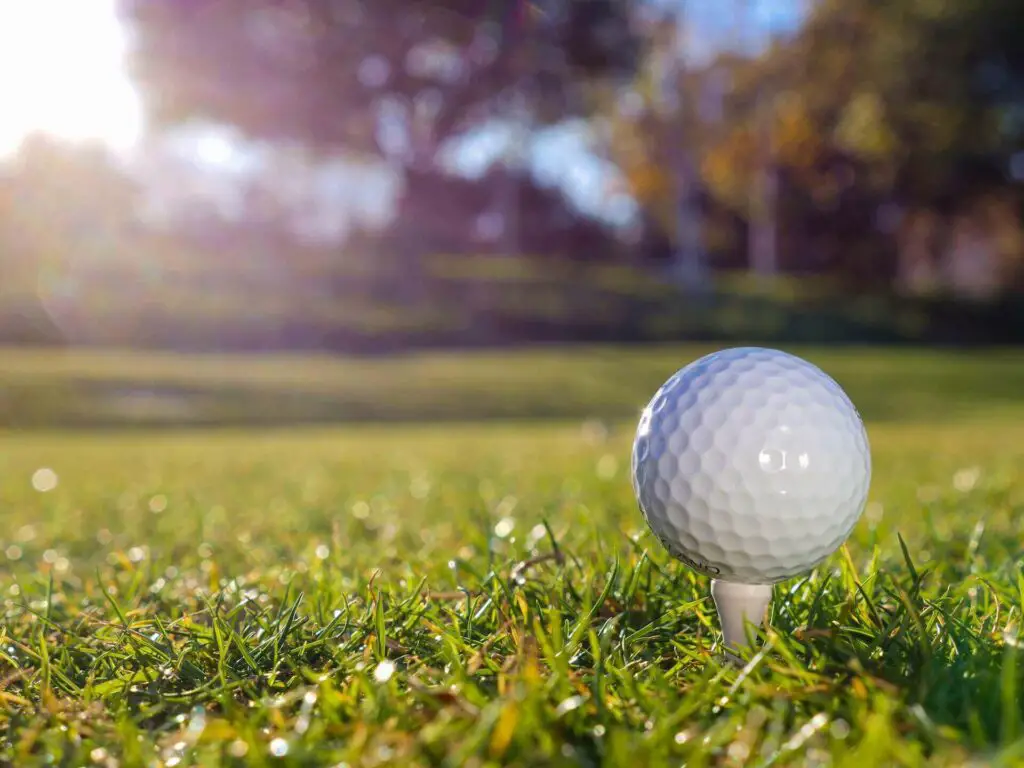 There Have Been Many Impressive Achievements in the History of Golf
As in any sport, the most important statistics and facts are the ones that deal with the most prestigious tournaments. There are four grand slams in golf – Masters Tournament, PGA Championship, US Open, and the Open Championship. A player who has achieved a wire-to-wire victory (especially with no ties) at one of these tournaments is considered to have achieved the highest accomplishment. Here are some impressive facts to think about while regripping your clubs at home. We hope that they will motivate you to become a better golfer:
The first player who achieved a wire-to-wire victory with no ties was Walter Hagen at the 1914 US Open. He managed to beat Chick Evans, who would later become, in his own respect, a legend of this sport as well.
The only player to win two major tournaments with no tie wire-to-wire victories is Tiger Woods. He did this at the 2000 and 2002 US Open tournaments. Moreover, the 2000 US Open win is still the most dominant performance in major championships history.
Tiger Woods also has two other wire-to-wire victories with ties at the 2000 PGA Championship and the 2005 Open Championship, which makes him the player with the most wire-to-wire major trophies in the history of golf. Behind him are Raymond Floyd with three and Rory Mcllroy with two.
The most recent player to achieve a victory with no ties is Bruce Koepka at the 2019 PGA Championship. The last victory with ties was achieved by Retief Goosen at the 2001 US Open.
Chick Evans achieved a wire-to-wire victory with ties at the 1916 US Open as an amateur player having only seven different golf clubs in his bag, a unique feat never repeated since.
When it comes to women's golf, the first player to accomplish a wire-to-wire victory was Beverly Hanson at the 1955 LPGA Championship. The record holder is Mickey Wright, with LPGA Championships in 1958 and 1961, and the most recent wire-to-wire champion is Yani Tseng, having achieved a perfect victory in 2011.
Take It Step by Step, and Who Knows, Maybe One Day You Will Achieve a Wire-To-Wire Victory
All these legendary players started from their local small golf clubs and, with hard work and determination, went on to become champions and achieve these impressive feats. Hence, start from the basics, learn what golf clubs are needed from beginners and basic swinging techniques, and then slowly build on that. There is no denying that there will be more talented players who seem to learn much faster than you, but remember that hard work beats talent.