When Is Colonial Golf Tournament?
The Colonial golf tournament is among the most prestigious on the PGA Tour. The event has been held at Colonial Country Club in Fort Worth, Texas, since 1946 and is one of only five original events on tour. But when is the Colonial golf tournament? Learn about this event and its schedule here.
The Colonial golf tournament, better known as the Charles Schwab Challenge, is held annually in late May. The 76th event in 2022 was played between May 23rd and 29th, and the 77th, in 2023, has been scheduled for May 22nd to 28th. This championship is played at the Colonial Country Club in Fort Worth, Texas, and it's mainly open to the public.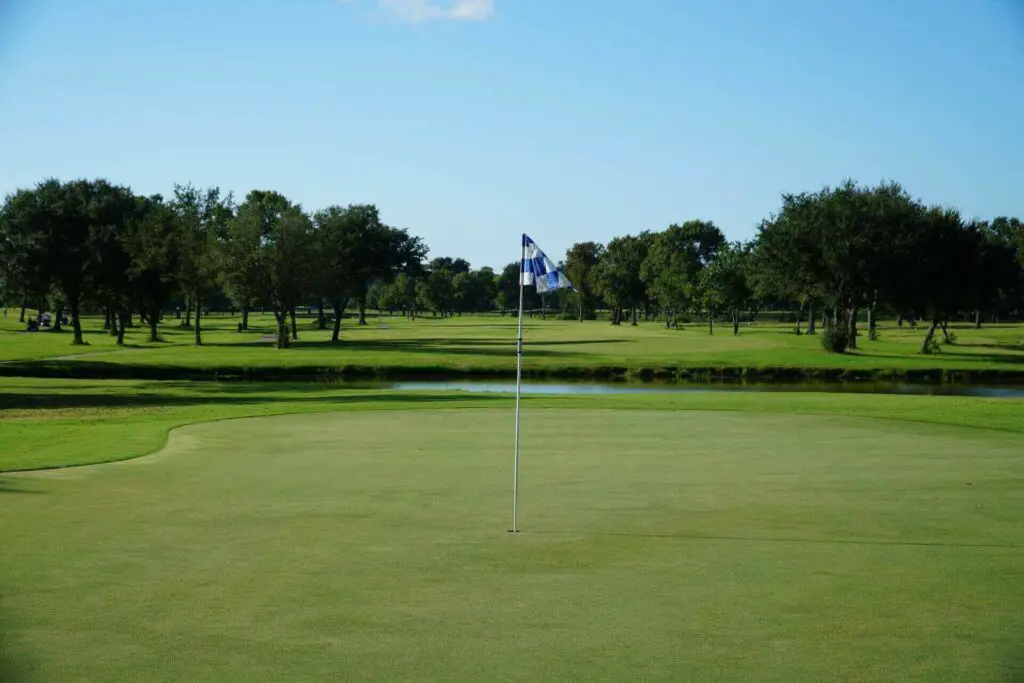 When Is Colonial Golf Tournament Held?
Do you have new golfing clubs you wish to test out? Well, joining a professional PGA Tour event may be a little too out of reach for now, but if you want to get in, you'll have to wait for May 2023 for the next time.
This event is better known as the Charles Schwab Challenge, and it's held annually in late May. In 2022, it was held between May 23rd and 29th, and it's been scheduled for May 22nd to 28th for next year.
This event was also played in 2020 when the COVID-19 outbreak happened. This time, it was played in June and was the first no-spectator PGA Tour event in history.
Where to Get Tickets for the Tournament?
If you're looking for affordable tickets for the Charles Schwab Challenge in Fort Worth, visit the organization's official website and look into their deals for tickets and parking; you can also contact them to ask about next year's ticket prices.
Tickets are usually sold via the Ticketmaster website, with some notable perks for members. For example, Citi card members get 10% off on ticket prices; when purchasing them, they must enter the first six digits of their Citibank credit or debit card to redeem a discount.
Kids under fifteen can get into the event for free.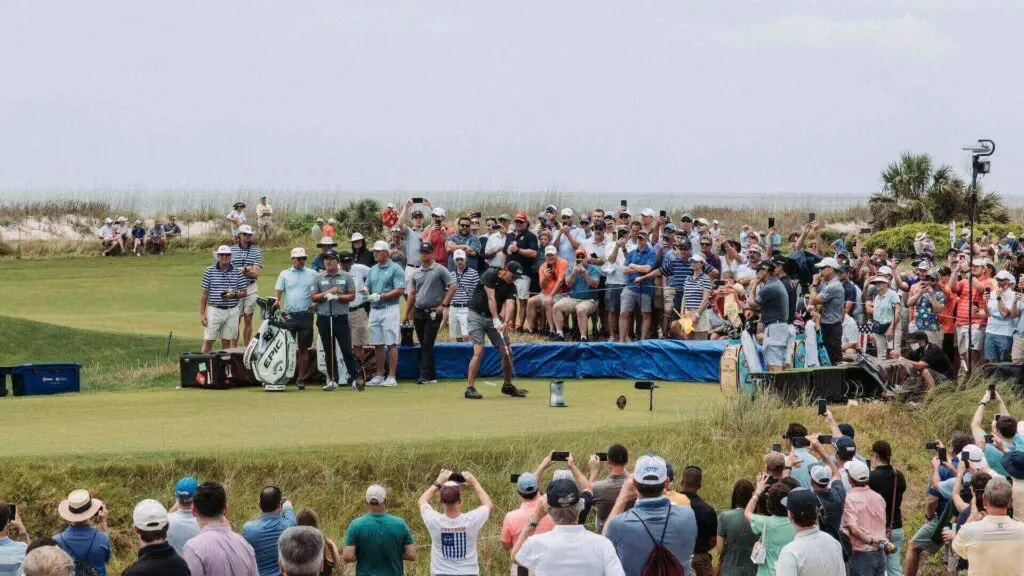 Where Is This Golf Tournament Held?
If you're from Texas, you'll be happy to hear that this event is held at one of the oldest courses in the US, the Colonial Country Club. It's not just an old and prestigious location,but it's also known for a complex, tree-lined course, which has been host to some of the most exciting finishes in golfing history.
This country club is fantastic for spending a day at, not just golfing. The clubhouse is beautiful, with numerous amenities. You can spend more time at the pool and patio area if you purchase the Villages tickets, which allow spectators to experience the event from the clubhouse facilities.
Useful Information on Getting to Fort Worth, Texas
When heading to this championship, you'll have to visit Fort Worth, Texas. The city is located in the state's north-central region, making it relatively easy to get to if you're coming from another part of Texas.
Fort Worth is served by several major highways, including I-30 and I-35W. If you're flying in, the city's airport – Dallas/Fort Worth International Airport – is one of the busiest in the country and offers many direct flights from locations around the world.
While there's much to see and do here, you may prioritize attending the challenge. However, if you're curious enough about checking out the city, here are some activities you might enjoy:
Visiting the Fort Worth Zoo,
Enjoying a concert at Bass Performance Hall,
Taking a walk or bike ride through the Fort Worth Botanic Garden,
Strolling through Sundance Square,
Sampling food from local restaurants in the Cultural District.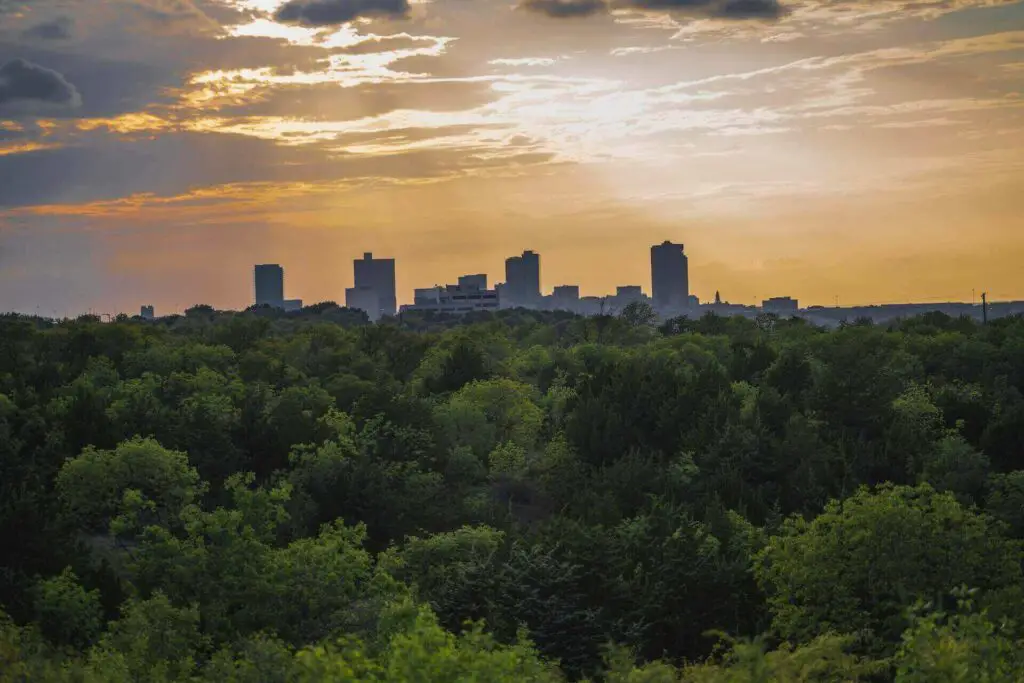 This Tournament Is Also Known as the Charles Schwab Challenge
The championship has a rich history, and many of the game's greats have won it, including Ben Hogan, Arnold Palmer, and Jack Nicklaus. But who was Charles Schwab? Surprisingly, he didn't have anything to do with golfing.
Charles Schwab is an American business magnate and investor. He is the founder of the Charles Schwab Corporation and the official sponsor of this event. He is also a member of the board of directors of The Vanguard Group.
Golfing championships often carry the names of their sponsors, and this one's had its fair share of names since its beginnings in 1946. Winners of this event get a Scottish plaid tartan jacket, a trophy, and a decent prize from a purse of up to $8 million.
Who Can Play in This Challenge?
Golfers who love working on their GHIN handicap often try to qualify for events like this one. However, this championship holds invitational status, meaning it's only open to golfers invited to participate.
Invitational championships have slightly different rules than full-field events. Their fields are reduced to 120 players and are more flexible in allowing participation. Here are just some of the golfers who can play in the championship:
Colonial winners of the last five years,
Winners of other majors from the past five years (The Players, WGC, Arnold Palmer Invitational, and Memorial),
Champions' choices, or two players selected by previous winners who'd otherwise be ineligible to play,
Sponsor-exempt players.
Who Are the Most Notable Challenge Winners?
Ben Hogan was the most notable winner, winning five times. The course got the nickname "Hogan's Alley" due to significant success in the championship since its inception.
Here are all the multiple winners of the championship.
| | |
| --- | --- |
| Winner | Years |
| Ben Hogan | 1946, 1947, 1952, 1953, 1959 |
| Julius Boros | 1960, 1963 |
| Billy Casper | 1964, 1968 |
| Lee Trevino | 1976, 1978 |
| Ben Crenshaw | 1977, 1990 |
| Bruce Lietzke | 1980, 1992 |
| Corey Pavin | 1985, 1996 |
| Nick Price | 1994, 2002 |
| Kenny Perry | 2003, 2005 |
| Phil Mickelson | 2000, 2008 |
| Zach Johnson | 2010, 2012 |
The Charles Schwab Challenge Winner of 2022
The event that was held in late May of 2022 was won by the young golfer Sam Burns, who played college golf at Louisiana State University. This 26-year-old scored 271, with -9 to par, and beat Scottie Scheffler in the playoff.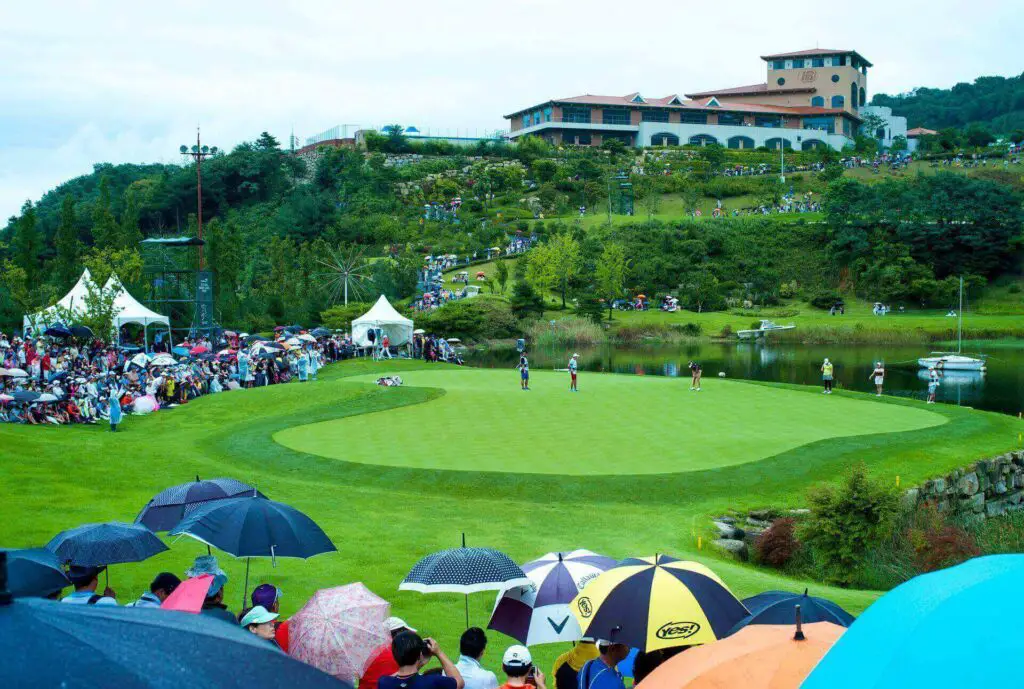 If You Missed It This Year, Get Tickets for 2023
If you're interested in becoming the Champion's Choice player one day, don't just keep your clubs in the garage. You need to get your golfing irons out of the closet, dust them off, and keep practicing.
The Colonial may be some time away from your reach, but you can always get tickets and watch pros go head to head. Before acting, you must observe and learn, and hopefully, May of 2023 will bring you some good.