Where Is the Charles Schwab Golf Tournament?
The Charles Schwab Challenge is one of the most important events on the PGA tour and often one of the most eagerly anticipated tournaments of the year. But where is the Charles Schwab golf tournament held? Learn more about this sports event here.
The Charles Schwab golf tournament is a major annual event on the PGA tour. It takes place at the end of May each year at the Colonial Country Club in Fort Worth, Texas. This country club is a prestigious and historic course; the tournament has been part of the PGA Tour since 1946.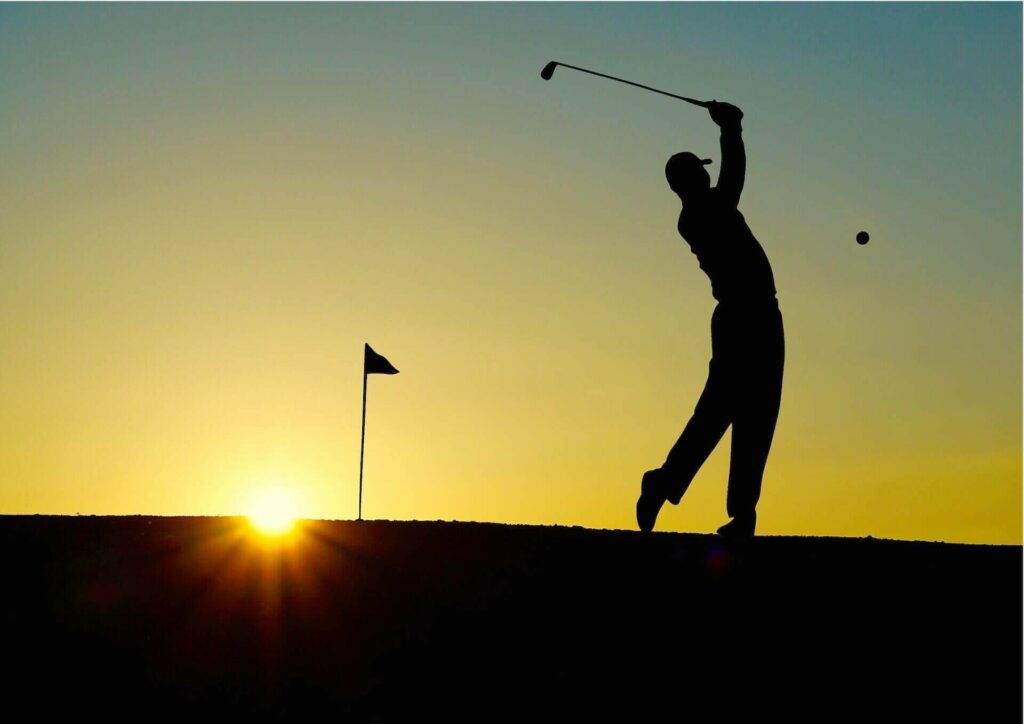 Where Is the Charles Schwab Golf Tournament Held?
The Charles Schwab tournament is held at the country club called The Colonial. It's located in Fort Worth, Texas, and is one of the country's most prestigious and historic courses.
This is one of the five challenges under the category of invitationals and one of the most important PGA Tour events. It was renamed to the Charles Schwab Challenge in 2019 for sponsorship reasons.
This isn't just a historical event; it directly relates to the origins of golf by gifting official Scottish tartan plaid jackets to the championship winners and top committee members.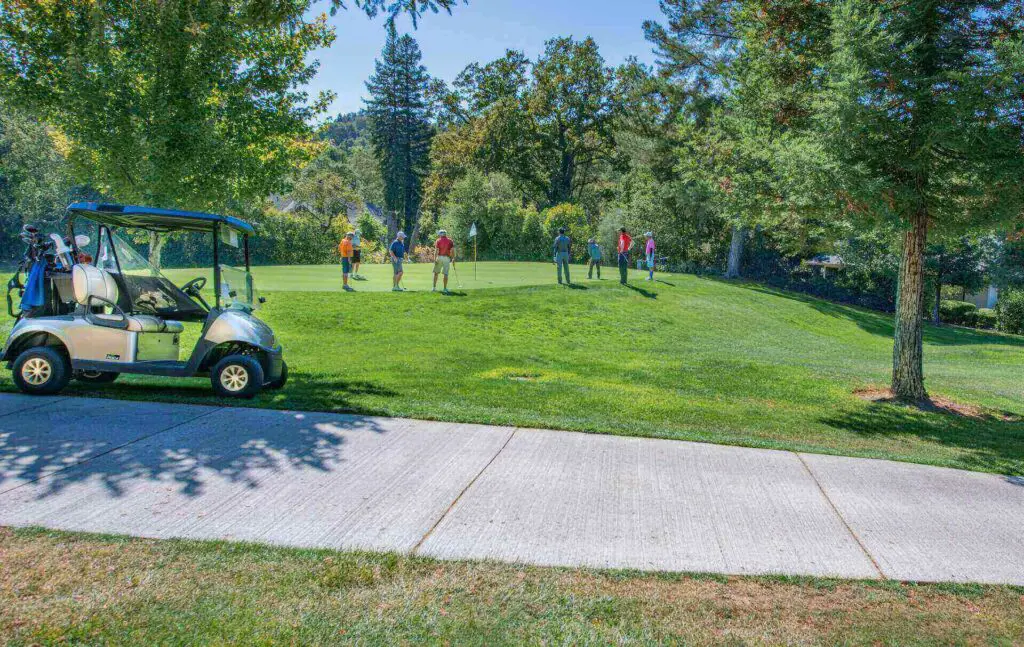 The History of the Charles Schwab Challenge
Before 2019, when the Charles Schwab Corporation became the title sponsor of the event, it was called the Colonial National Invitation. It was first held in 1946 at the Colonial Country Club, celebrating its 76th anniversary this year. It has also marked many firsts in the history of golfing tournaments.
The golfer with the highest number of wins in this event was Ben Hogan, who won five times. The clubhouse has a statue of Hogan in a swinging stance to honor one of the greatest golfers.
Additionally, the first woman to play a PGA Tour event after 58 years played this event in 2003. Her name is Annika Sorenstam, and despite considerable attention from news outlets, she missed the cut by four strokes.
Finally, the first-ever no-spectator golfing championship was this one, and it was held at a different schedule, between June 11 to 14, 2020. The no-spectator part came amid the COVID-19 pandemic outbreak.
In 1946, This Challenge Became a Part of the PGA Tour
The PGA Tour was founded in 1929 and currently has six major tours globally. However, the Invitationals are primarily set in the US.
All of the challenges go through official name changes as major sponsorships rotate. Here are the official names of this event throughout the years:
Colonial National Invitation (1946 – 1988, 1995)
Southwestern Bell Colonial (1989 – 1994)
MasterCard Colonial (1996 – 2002)
Bank of America Colonial (2003 – 2006)
Crowne Plaza Invitational (2007 – 2015)
Dean & Deluca Invitational (2016 – 2017)
Fort Worth Invitational (2018)
Charles Schwab Challenge (2019 – present)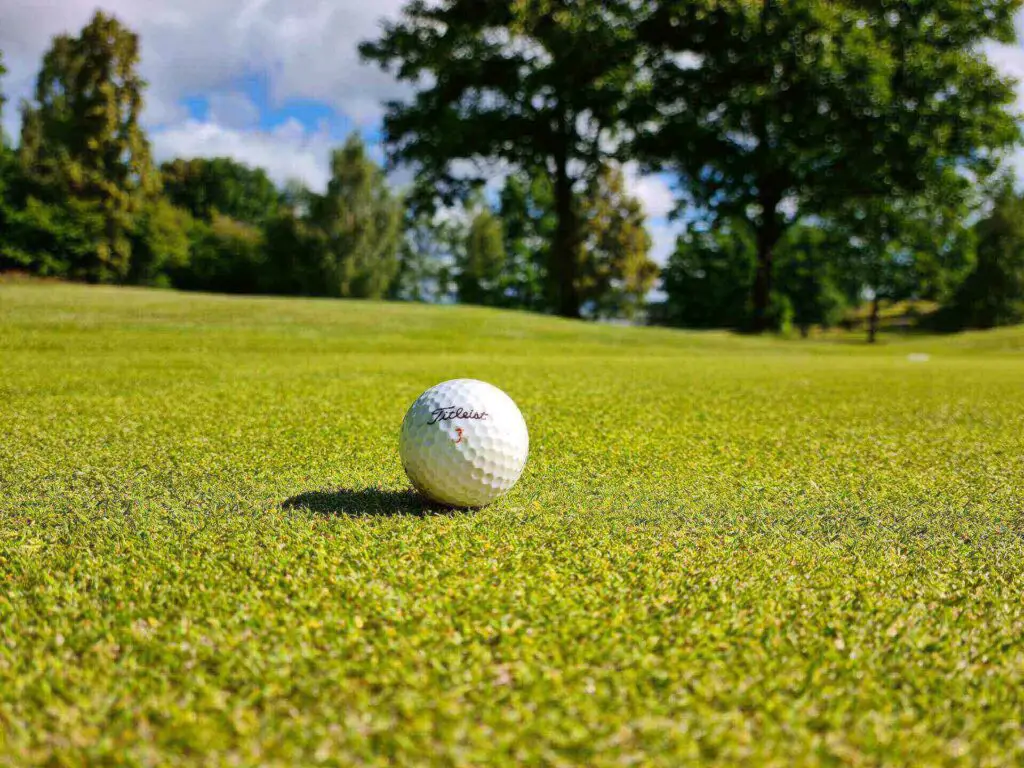 This Event Officially Has the Invitational Status
There's more to golfing than driving a cart, swinging clubs, and hitting balls. Well, maybe there isn't, but prestigious events prove otherwise. Professional challenges are filled with professionals wishing to prove their worth and play head-to-head with some of the best.
Invitationals are unique because they give golfers an official PGA ranking and help them improve their GHIN number handicap. Still, they have fewer participants in the mix and cuts for the qualifying field.
All invitationals have smaller fields of 120 players (instead of regular tours that have between 144 to 156) but provide more freedom than full-field tournaments. They are 72-hole events.
Other invitational challenges are:
Arnold Palmer Invitational, held at the Bay Hill golfing course in Florida,
Genesis Invitational, held at the Riviera Country Club in Pacific Palisades,
The RBC Heritage, played at the Harbour Town Links in South Carolina,
The Memorial Tournament, played at Muirfield Village in Ohio.
Who Can Play at This Event?
Participating in this event matters a lot if golfers have a 3+ or a 20+ handicap. Those with lower handicaps, namely professionals, have higher chances of entering. Considering this has the title of an invitational, it works by invitation.
Golfers are invited to attend according to specific rules, including winners before 2000 and the previous five years, The Players Championship and other major event winners of the last five years, Arnold Palmer Invitational and Memorial winners of the previous three years, and Champion's Choice selections.
A Round of Champion's Choice – Previous Winners Can Choose Their Favorites
Champion's Choice isn't Sophie's choice, but it can be a tough one for winners. Current and former champions select two players to participate in this event every year, despite their ranking and status – thus finding the ones to watch.
Previous Champion's Choice participants are now some of the greats, like Al Geiberger, Tom Weiskopf, Curtis Strange, Mark O'Meara, and Dave Stockton, who was the only Champion's Choice selection that won the event in the same year he was chosen (1967).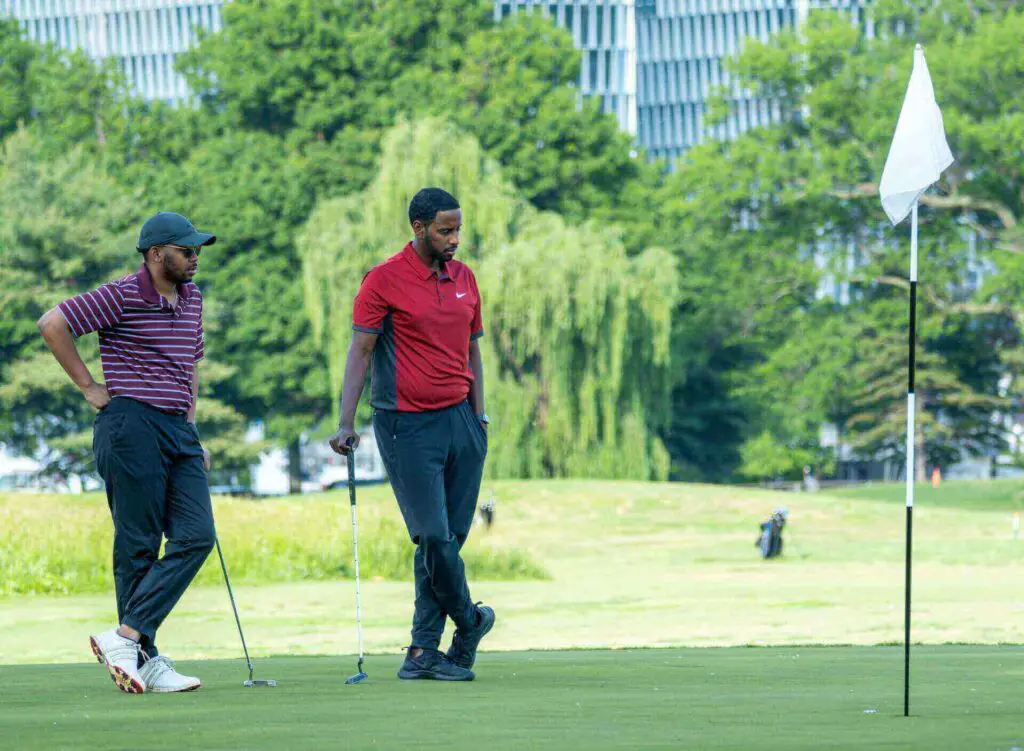 The Previous and Latest Winners
Over the 76 years of this event, there haven't been as many winners, but here's a quick overview of the most notable winners (who won multiple times).
| | |
| --- | --- |
| Winner | Year |
| Ben Hogan | 1946, 1947, 1952, 1953, 1959 |
| Julius Boros | 1960, 1963 |
| Billy Casper | 1964, 1968 |
| Lee Trevino | 1976, 1978 |
| Ben Crenshaw | 1977, 1990 |
| Bruce Lietzke | 1980, 1992 |
| Corey Pavin | 1985, 1996 |
| Kenny Perry | 2003, 2005 |
| Phil Mickelson | 2000, 2008 |
| Nick Price | 1994, 2002 |
| Zach Jonson | 2010, 2012 |
The Charles Schwab Challenge Winner for 2022
In May of 2022, Sam Burns won the championship with a score of -9 to par. According to the tournament's statistics, Burns is the one to watch despite not having the best score ever achieved. Still, it was the best this year and enough to win Burns a whopping $8,400,000 prize.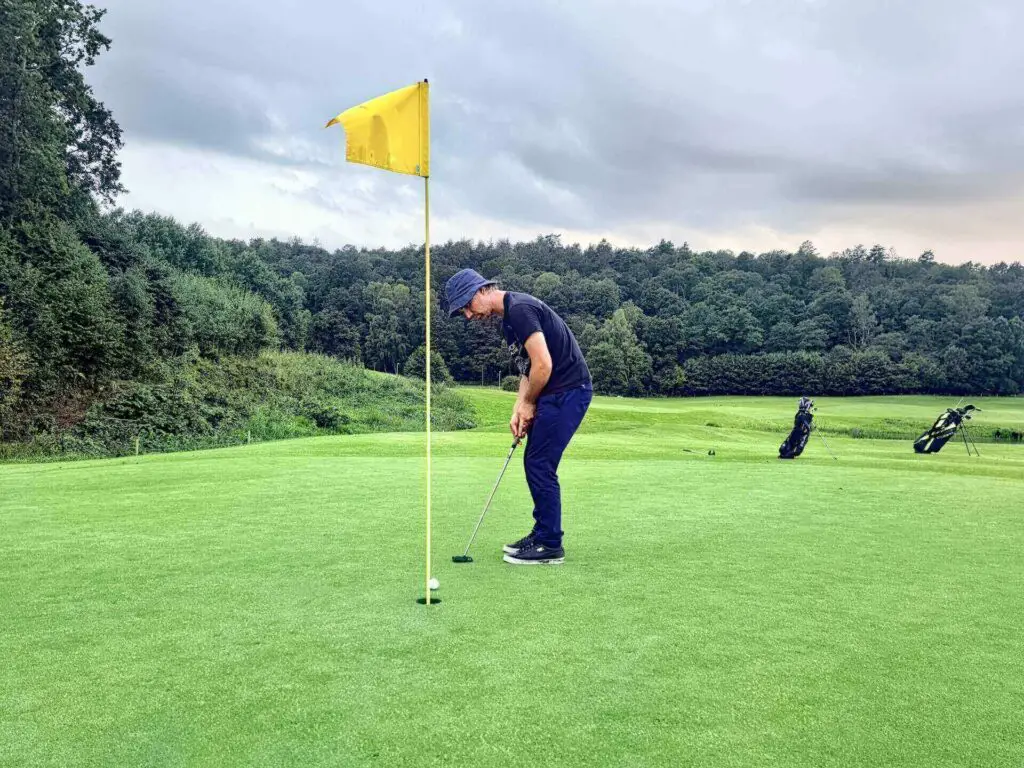 Reaching Professional Levels Could Get Players Into This Event
Organize your clubs in the bag and start practicing; if you care about reaching professional golfing heights and need to know you're good enough, it's essential to get out there and expose yourself to various challenges and opportunities.
This Texas-based championship event offers something no other invitational does, and being the Champion's Choice might one day be you. Don't give up!