Are Top Flite Golf Clubs Good?
Whether you are looking for the first set of clubs or you are an experienced golfer searching for high-quality irons, this in-depth review will help you make a sound decision. Top Flite golf clubs are inexpensive, so many aspiring players want to purchase them but are Top Flite golf clubs good, and are they worth your time?
Top Flite brand can be praised for its junior golf clubs, particular accessories, and balls. Their clubs are best for beginners and high handicappers who desire to buy affordable irons. However, advanced players wouldn't be satisfied with the bulkiness and overall feel of Top Flite clubs.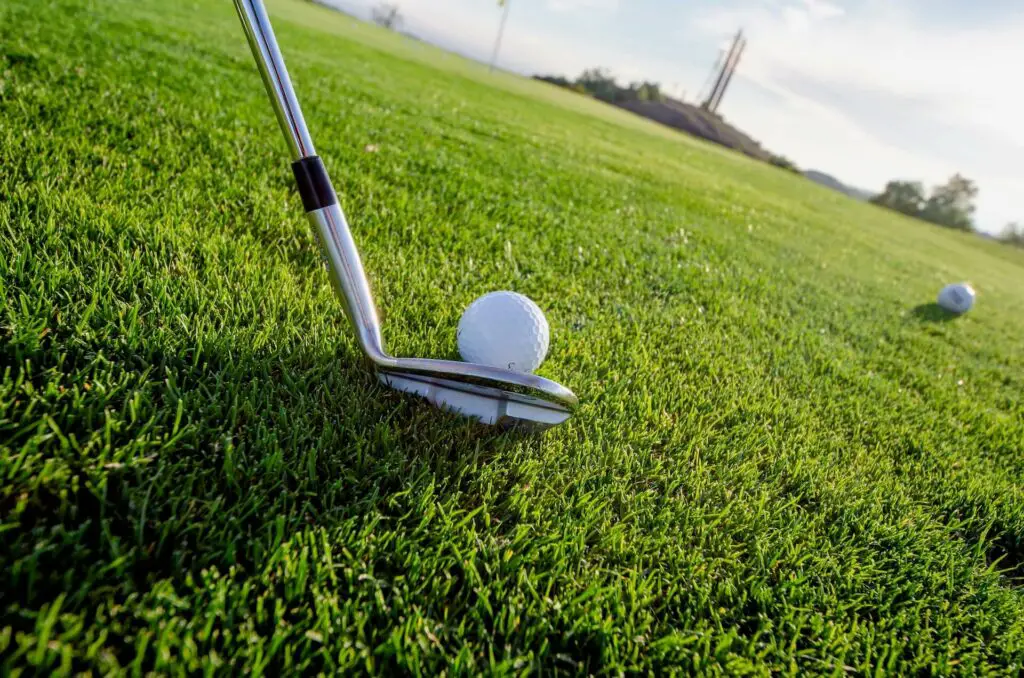 Top Flite is an American brand with a proud and long tradition of making golf equipment. Their golf clubs have been improving over the years, but they are still not suitable for every type of player. Also, some of their products are better in quality than others. Read our review to find out whether their irons can improve your game.
What Can One Expect From Top Flite Full Golf Club Sets?
The full club sets are specifically designed for beginners and high handicappers. Their wide variety of clubs can be made from graphite and steel shafts. They have oversized faces, a low center of gravity, and offset club heads. The cavity-backed design makes it easier to hit the ball.
Even though you can purchase the irons for less money, you won't get the same level of quality as with some other brands, such as Ping, Callaway, and Robin Golf. The main difference is in the distance the player can achieve, forgiveness, and speed of the ball. They won't perform well for players who want a club that feels good.
The sets are practical and useful for anyone who wants to have a good start in the game. Additionally, their sets include a golf bag which is also suitable for anyone who is new to the sport, and the prices are significantly lower than the prices of major brands. One of the best sets you can get is the Top Flite XL Men's 13-Piece Complete Golf Club Set which comes with forgiving irons that have wide soles great for generating high shots.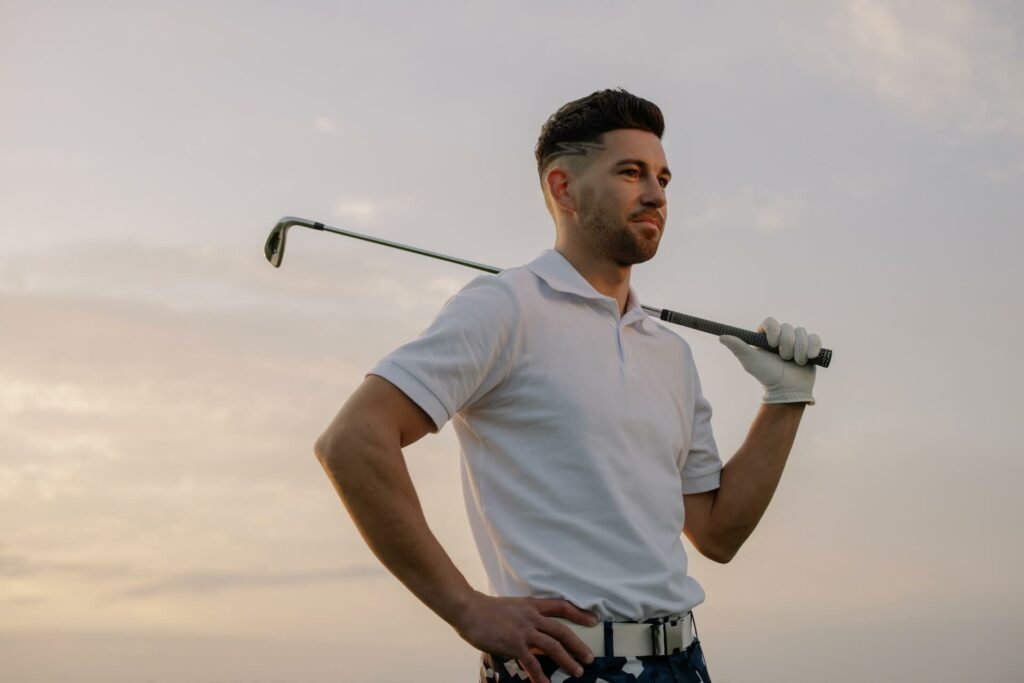 What Makes Their Women's Golf Clubs Good?
One can get a complete set of Top Flite women's golf clubs for an affordable price. They are perfect for any female golfer who is still inexperienced and unsure about the game. The irons can offer a lightweight feel and forgiveness. The player could easily build confidence in the swings with Top Flite.
On the other hand, similar to men's golf club sets, they lack the long-term performance and overall distance. You can't count on this set to last you for many years since they are only suitable for the beginning stages of the game. Other brands that offer better performance feel and higher launch will be required for anyone serious about the sport.
Top Flite Offers High-Performing Junior Golf Clubs?
Top Flite junior golf clubs stand out from all of their other sets. They produce high-quality junior irons that are lightweight and durable. The brand has found a way to compensate for the children's lack of strength to hit the ball. They are also forgiving and equipped with a low center of gravity.
Every set has a label specifying what height the player should be to use them, so it is simple to find the perfect one for your child. You will also receive a golf bag and appropriate accessories. If the child has yet to figure out whether they want to pursue golf, Top Flite will be an excellent set for a start.
The best sets for children from this brand are the Top-Flite Junior Boys Golf Complete Set and the Top Flite Junior Girls Complete Golf Club set. The first set includes a padded carry bag, two irons, and a mallet putter. The driver is easy to hit, and the turf interaction is smooth. In the second set, there are wedges and irons that are perimeter weighted, which will improve the accuracy of the ball.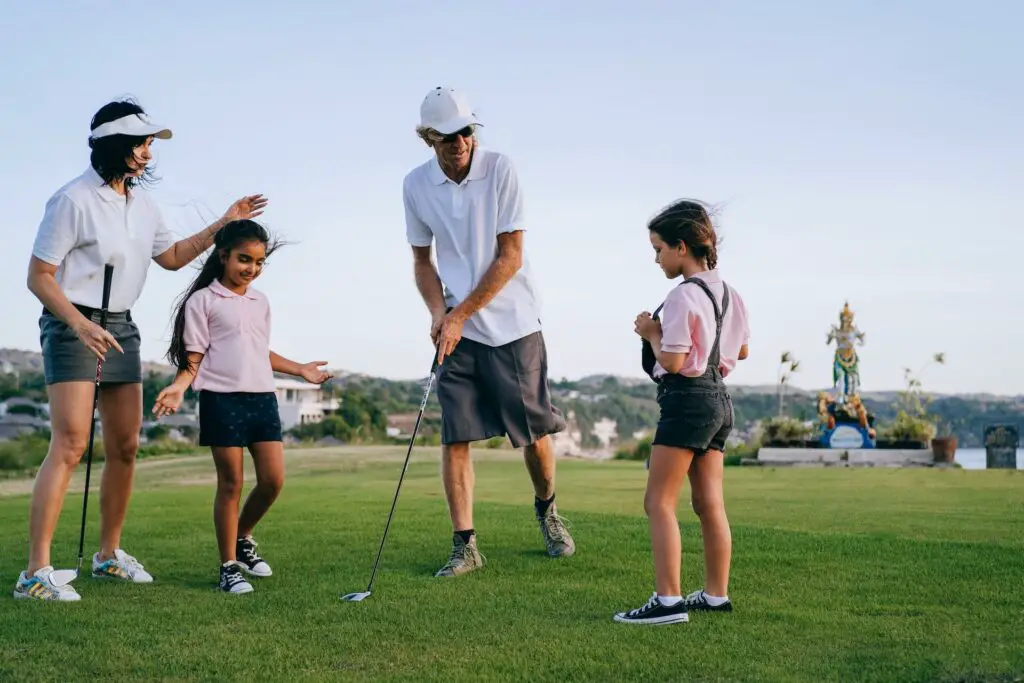 How Much Do Top Flite Clubs Cost?
Numerous Top Flite irons are sold on eBay, and the prices are different for each set. However, they are still one of the most affordable irons you can get. Here is a chart with prices of Top Flite clubs on Amazon.
Do Pros Use Top Flite Irons?
No, pros don't use Top Flite irons while playing their rounds. In the past, a couple of golfers had sponsorship deals with the brand, but on the golf course, they didn't take out any Top Flite irons. The sole reason why pros don't use this brand is that they are suitable only for beginners. These clubs cannot provide the players with spin control and a good distance. Pros have a problem with the rigid feel of the equipment. But mid-high handicappers and recreational players will benefit from the quality and price of the Top Flite irons.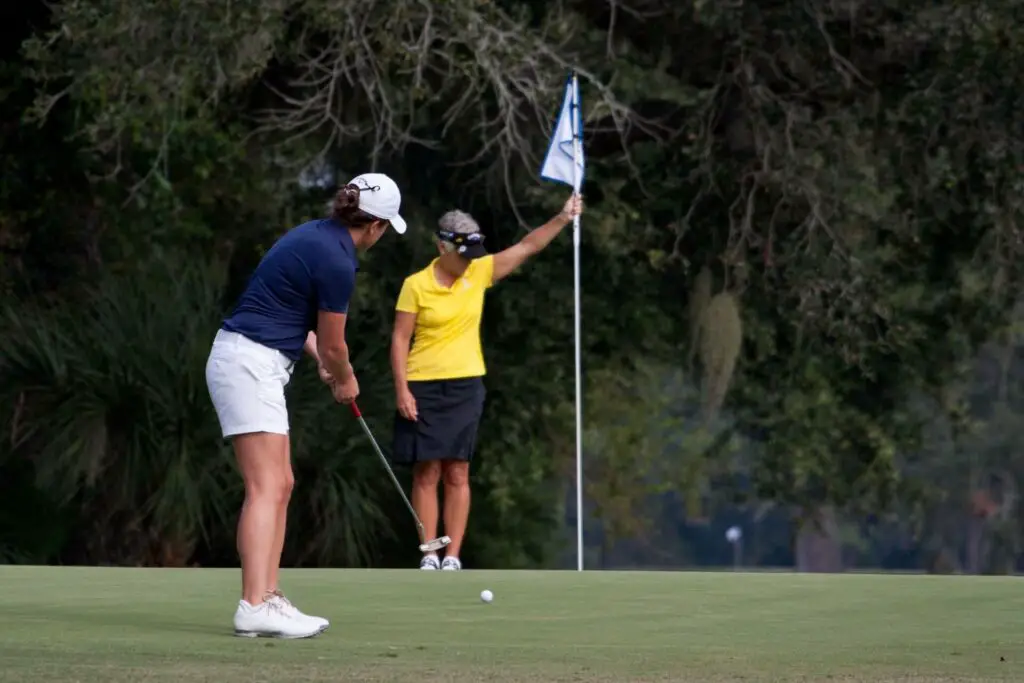 Pros & Cons of Top Flite Brand
Here is a list of pros of equipment you might benefit from:
For an affordable price, one gets a golf stand bag and mallet putter along with the complete set,
Lower center of gravity and cavity-backed heads enables the beginner to hit easily,
Junior clubs are high-performing and durable,
Lightweight design,
Forgiving irons.
Here is a list of cons that every experienced golfer should know.
There are not many shaft options,
The clubs feel rigid and bulky,
There is not much workability,
Driver dents easily,
The clubs are not durable.
Purchase Top Flite Only if You Are a Beginner
Whether you are a recreational player or an inexperienced golfer that wants to start playing, Top Flite will be the perfect brand for you. Since the price is reasonable, you won't have any regrets if you decide to stop playing. The same applies to kids who have yet to learn how to hit the ball correctly. However, pros wouldn't have any success with different types of irons made by Top Flite since they cannot provide the necessary control, distance, and accuracy.