DECADE Golf Driving Decision Tree
The DECADE golf driving decision tree is one of the most successful skill development and improvement systems. It was developed by Scott Fawcett and is used by professional and amateur golfers. Read more about what this system is and how it works.
DECADE means Distance, Expectation, Correct Target, Analyze, Discipline, Execute, and it's a revolutionary system that helps professionals and amateurs approach golf differently. It's been an active system since 2014, and it's essentially a spreadsheet that combines shot patterns and expectations from different results.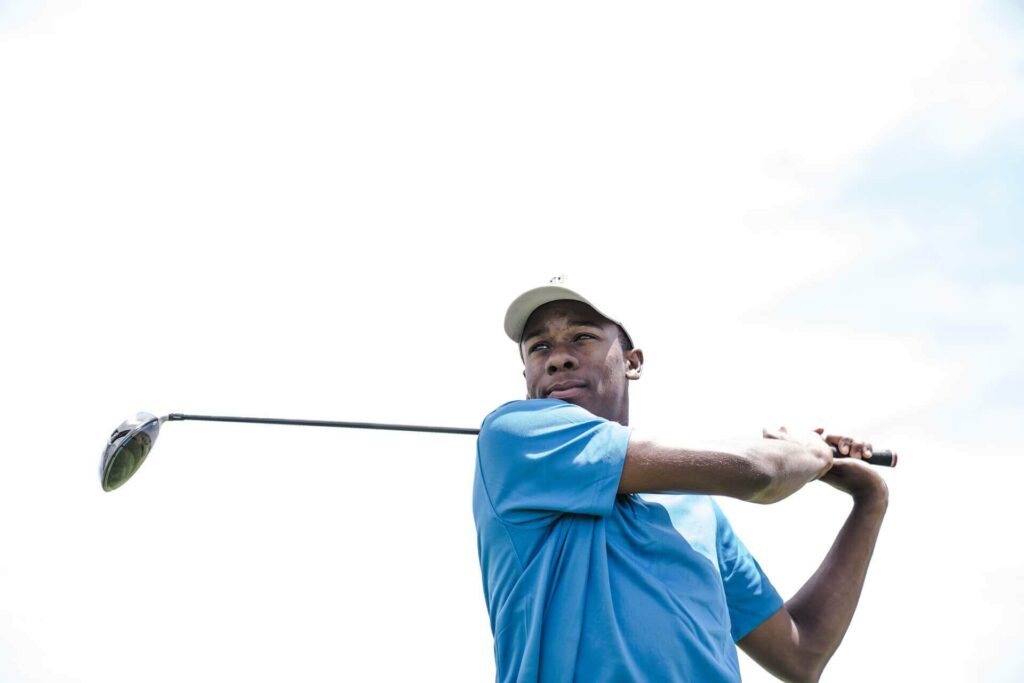 What Is the DECADE Golf Driving Decision Tree?
DECADE is an acronym that means the following terms:
Distance,
Expectation,
Correct Target,
Analyze,
Discipline,
Execute.
These are all the elements golfers need to consider, and whether they have a 3 or a 20 handicap, this system could help them improve their swing and overall game. The system's creator is Scott Fawcett, who had his first stint in the 1999 US Open. After that and several other tournaments, he couldn't exactly get the results he'd hoped for.
So, after reading a book called "Every Shot Counts" by Mark Broadie, he realized there were some clues and directions he could go to to improve his gameplay and quality.
The NCAA Considers This System an "Unfair Competitive Advantage"
After reading Mark Broadie's book, Fawcett realized he could develop a system according to his advice. He worked on creating a spreadsheet that combined shot patterns, PGA Tour scoring statistics, and expectations from various results; he essentially tried to give golf mathematical solutions – and he did it.
Like the movie Moneyball, Fawcett used statistics and possible combinations of various factors to determine the style and quality of play. To put the math to the test, Fawcett caddied for a junior golfer in 2014 who used some of his theories. The junior golfer won that year.
Still, Fawcett was banned by the NCAA from teaching the DECADE system in seminars, as they deemed it to be an "unfair competitive advantage."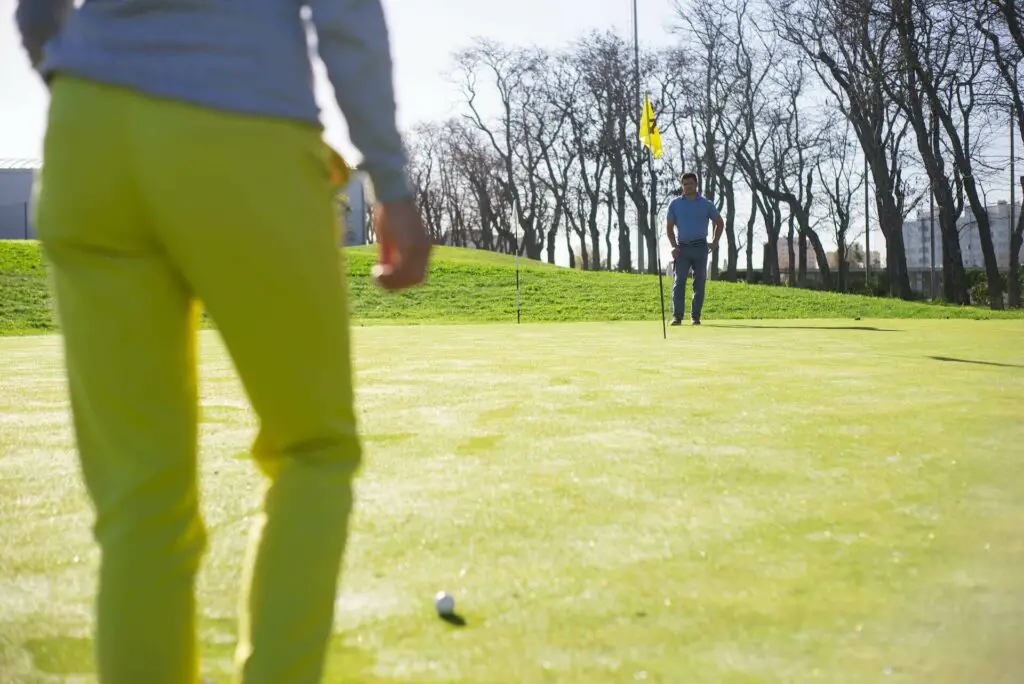 Does the Golf Driving Decision Tree Help Golfers Improve Their Skills?
Considering the factors this system calculates, along with the NCAA's decision to ban teaching it, it can be concluded that it's a worthwhile investment for any golfer. While you must know which wedge degree is the best and which clubs are suitable for beginners, you don't need to be equipped with an entire bag of irons to practice DECADE.
Testimonies show that amateur and semi-professional golfers have used the system and found it helpful in reducing their shot frequency and shots on 18-hole courses. You can track your scores and stats on the DECADE app or by printing or making a yardage book.
What Does the Driving Tree Look Like?
The driving tree is a questionnaire you can fill out at every hole. If the system doesn't seem intuitive, trust it and work on it. You'll likely notice massive changes in your gameplay and swing and may even finish two holes of golf faster than ever.
It goes something like this:
When you start, you're asked a simple but crucial question with a 'yes' or 'no' answer,
Each answer will lead to another question,
Every answered question will later tell you when and where to use a driver.
Where to Find This Method and Driving Decision Tree
The DECADE system is available as an online seminar and as an app. You can get an individual subscription for six or twelve months, and you can get them in either the Elite version or the Foundations version.
The Elite version comes at a higher discount if you pay for an annual subscription. With this option, you'll get the complete DECADE course management, four months of customized yardage books, coaching moments, peer group analyses, and custom content based on your stats.
The Foundations version is a slightly smaller offer, but you can get a tailored course, the yardage book, and discounts on live seminars.
The version you opt for won't define your gameplay too differently; you'll successfully improve with both.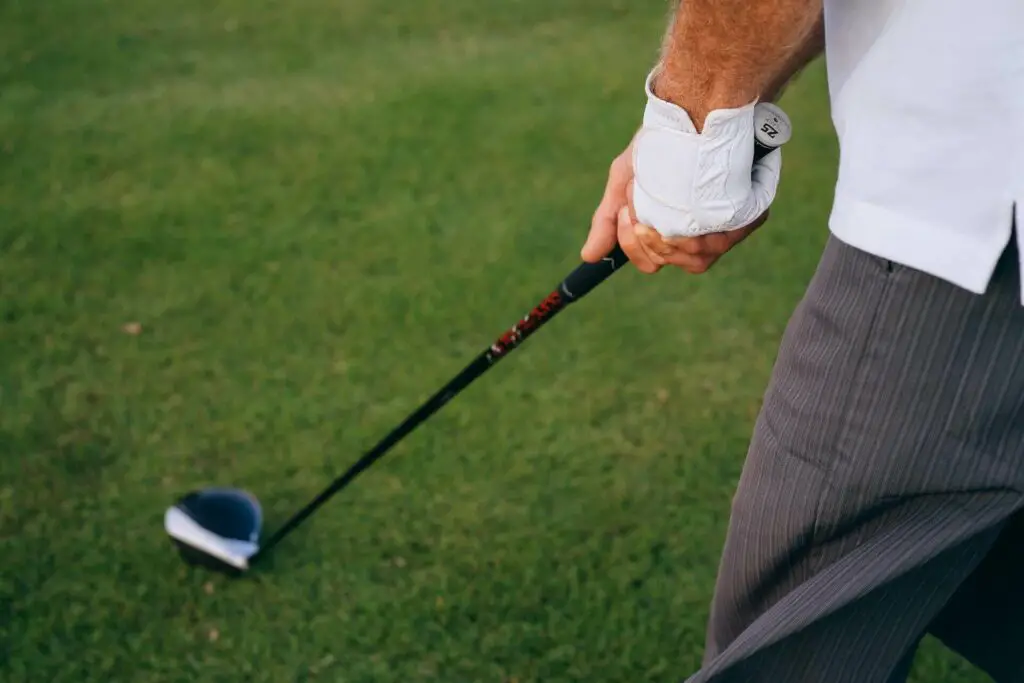 DECADE Can Help You Become a Better Golf Player
Scott Fawcett may have discovered the secret to great golfing success, but if you're eager to improve, practice will also make perfect. You can attend the DECADE seminars online, take notes, go out with your clubs and take a swing for every lesson you've learned. This method will help you reach the top of your game and perhaps the PGA.