Garmin Vivoactive Not Showing Golf Courses
Garmin has some of the most efficient golf-related aids, including smartwatches with hundreds of courses. When you download one, you'll learn how to manage it with your watch and make the game easier. But why is your Garmin Vivoactive not showing golf courses? Here are the potential reasons and solutions.
If your Garmin watch isn't showing golf courses, there could be two problems: one is that your watch and Garmin connect app haven't been properly connected, and the other is that something might be off with your Bluetooth connection. Both problems have rapid and easy solutions that you can do anywhere.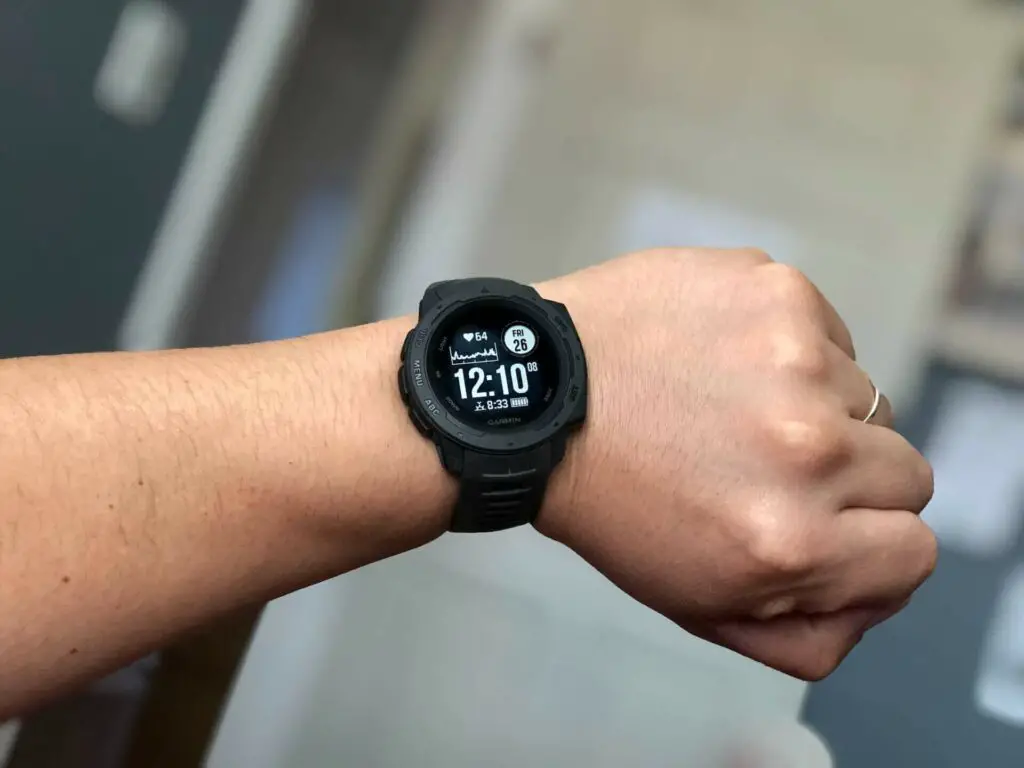 Is Your Garmin Vivoactive Not Showing Golf Courses?
Garmin is a sports company that makes activewear and GPS devices that optimize your fitness journey. If you're unsure where to begin with learning how to swing a golf club, their smartwatches might just be the thing.
And if you have a watch already and it isn't showing preloaded golf courses or can't download new ones, you could have one of several problems. They have efficient and quick solutions, so you can continue practicing your GHIN handicap and driving around the course in your rented golf cart in no time.
Here are the potential issues you might be having with your Garmin smartwatch and the solutions for each.
The Potential Problems and Solutions
There may be one of three issues with your Garmin Vivoactive watch. They are:
You didn't connect your watch with the Garmin app,
The Bluetooth connection failed,
The download wasn't complete.
To solve these issues, the most common solutions would be:
Checking your Bluetooth connections on the smartphone and the smartwatch,
Re-pairing the devices,
Restarting your smartwatch.
You Didn't Connect Your Watch With the Garmin App
If your watch doesn't have preloaded golf courses, you must download them. In that situation, you must have the Garmin Connect app on your phone, download the desired course plan, and install it on your watch.
The app you need to use for updating and downloading courses on your watch is called Garmin Connect, not Garmin Express. If you get the correct one, you'll be able to get the right courses and an updated location.
Garmin Express is for watches that have preloaded mapping, while Connect is used for devices that aren't only for golf, but all types of activities, like the Vivoactive. This is more of a GPS device for sports and includes downloads of all sorts of workouts.
That's potentially why golf courses sometimes can't load properly on the Vivoactive, compared to other, more golf-specific activewear.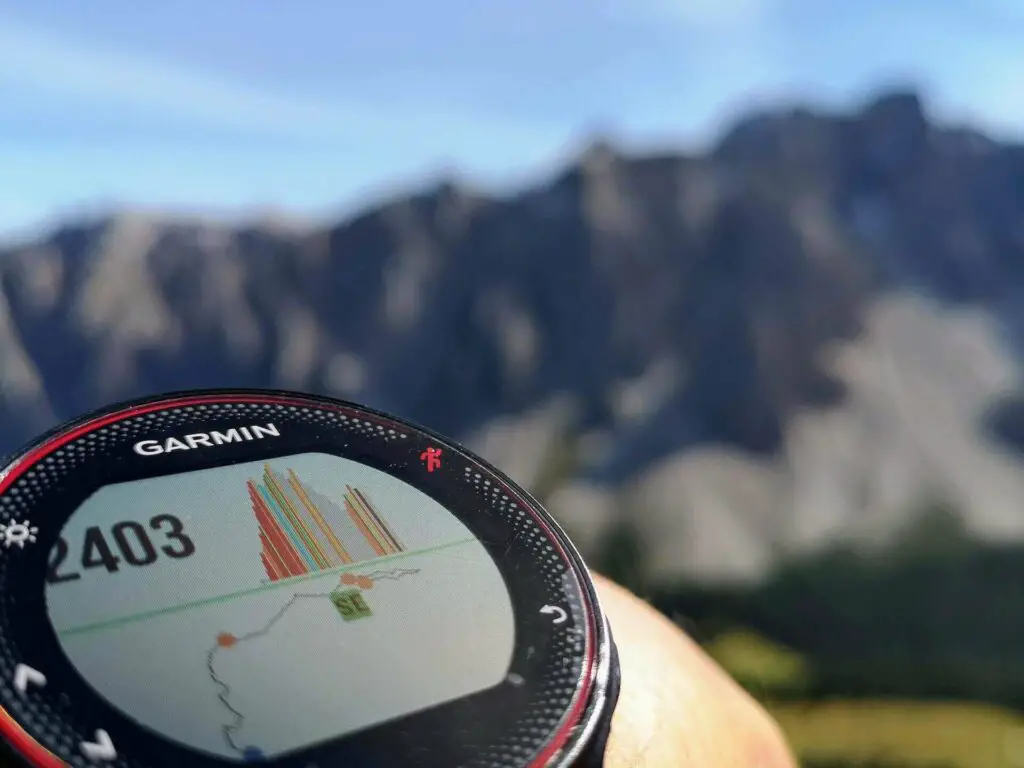 The Bluetooth Connection Failed
Sometimes, Bluetooth connections fail, and transfers can't be completed in that case. This can happen when devices are disconnected from the app and the phone for a long time; your device can simply forget you have a smartphone attached.
Still, this is very easy to fix. All you need to do is get into the Garmin Connect App, and find the 'pair' or 'find device' options. Turn on the Bluetooth connection on your smartphone and smartwatch, and wait for the devices to pair.
Now, try downloading the golf course maps once again.
If the download fails again, unpair the devices by selecting that option on your app, turn the watch off and back on, and re-pair them. This often does the trick but can take a moment to happen; restarting the device is a good call, in any case, so go that route before unpairing.
The Download Wasn't Complete
The issue could also be that your map wasn't fully downloaded; you can enter the Connect app and go to the three lines on Android or 'More' on iOS and select 'download golf courses.' Then, select + and search for a course by name, after which you'll just click on the green arrow. Ensure your Bluetooth connections are working while the download happens.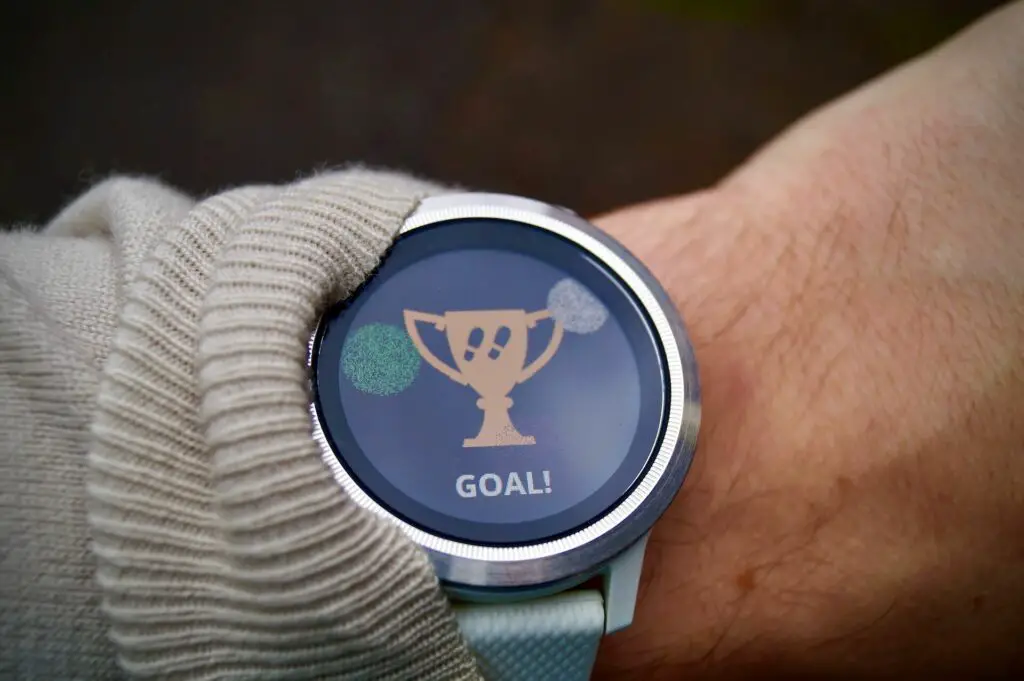 Make Sure You Know How to Download Courses on Garmin Watches
If you have the Vivoactive smartwatch, learn about its presets and how to download golf courses on it. This model has more than two dozen indoor and outdoor sports activities; sometimes, the additional material must be downloaded from the smartphone app.
Check your Bluetooth connection, restart your device, and re-pair the phone with the watch so it can work well again – you'll have your golf course loaded in no time. After that, get fitted for some clubs and start working on your handicap; your smartwatch will help you win.