Looking to improve your game? Golf Galaxy is the place to step it up. But what is Golf Galaxy? They carry the latest and greatest golfing equipment, apparel, and accessories. Their expert staff can help you find the perfect gear if you're unsure what you need and help you with club fitting. Learn more about this retailer here.
Golf Galaxy is a retailer that specializes in golfing equipment, apparel, and accessories. They carry top brands like Nike, TaylorMade, and Callaway and offer expert advice to help you find the perfect gear for your game. Whether a beginner or a pro, this shop has everything you need to make your next round a success.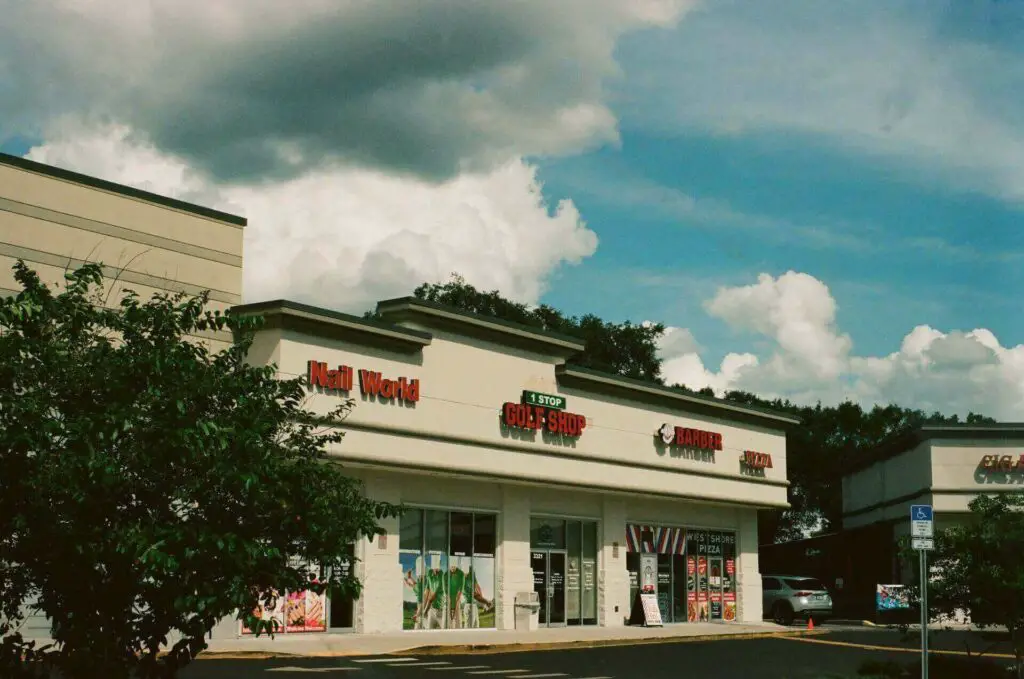 What Is Golf Galaxy?
It's a golfing equipment and apparel retailer with numerous stores in the United States. The company was founded in 1998 and is headquartered in Daphne, Alabama, and it's one of the subsidiaries of Dick's Sporting Goods, a famous sports equipment retailer from Pennsylvania. As of February 2018, this retailer operates 97 stores in 29 states.
The company offers a wide range of new and used products, including clubs, balls, shoes, apparel, and accessories. It also provides club fitting and repair services and operates an online shop.
With nearly one hundred locations statewide, this retailer is one of the largest. However, the most extensive and widespread can't always be synonymous with the best. Still, this shop is an excellent location for every golfer's needs.
They Often Have Awesome Deals and Awards
Since it opened, this retailer has had some fantastic deals. Besides frequent discounts and massive sales, they may offer holiday packages.
Sometimes, they have the Tune Up event, where golfers can bring their golfing bags and get them analyzed for free; this could help beginners determine if they've bought the right stuff.
You may also run into some complimentary swing analysis events, where experts help ambitious golfers develop their swing on the weekends. There are plenty of fantastic opportunities at this retailer, so don't miss out.
Are They Selling Legit or Fake Equipment?
Workers at this retailer can help you find the wedge with the best angle and a comfortable pair of shoes for walking across the numerous greens. The goods they sell are original and legit, without any knock-offs or imitations.
While there aren't fake sporting goods here, there are used ones. You may not always need new golfing clubs; you might need to replace your club's shaft, which employees here can offer you.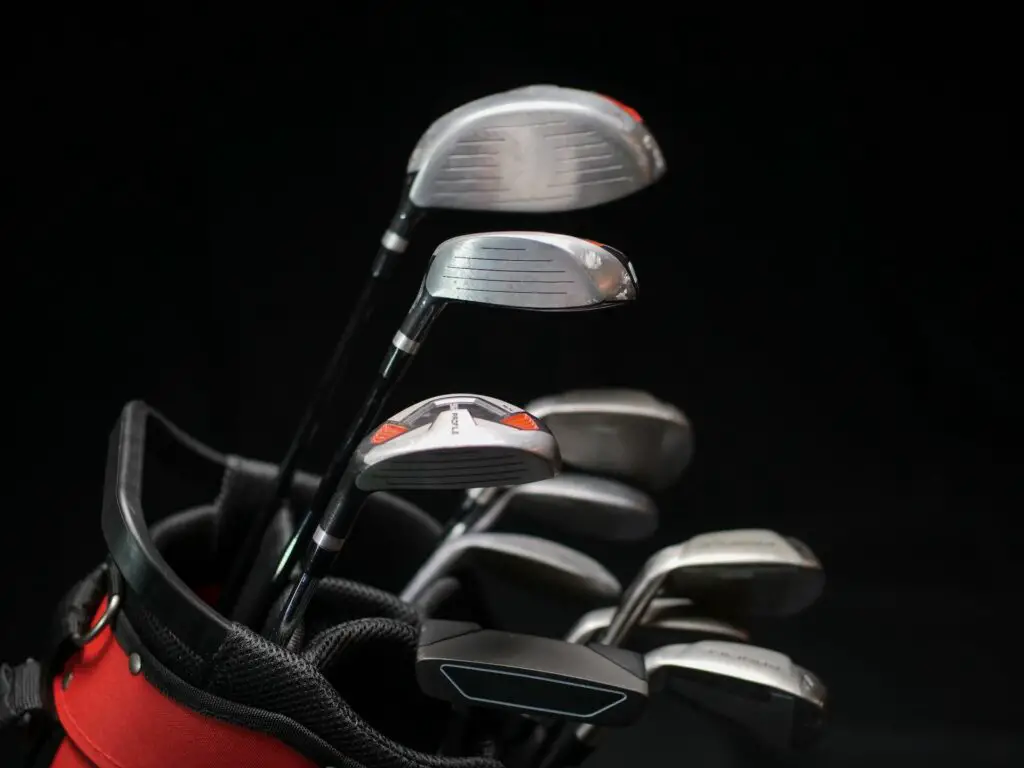 This Business Sells Equipment for All Your Golfing Needs
The best equipment in these stores varies depending on your needs and preferences. Some consumers prefer more expensive irons made by well-known brands, while others enjoy cheaper ones that are still high quality.
Golfing balls also vary in price and quality, so it's crucial to find the ones that fit your game,
Bags and shoes are also essential pieces of golfing equipment, and it's important to find comfortable ones that fit your play style,
They also offer various accessories, such as gloves, hats, and GPS units.
The Virtual Club Advisor Can Help You Remotely
This store offers services that not many do. The best example of that would be the complimentary virtual club advisor session. You could have more than one, but the first one is free.
They're 45-minute sessions with expert advisors with excellent knowledge of golfing equipment and its requirements. Overall, the reviews say that the experts have been quite helpful and gave clear and concise advice and instructions on both advanced and beginner clubs.
How does it work? When connected to an advisor, you'll tell them more about yourself and your golfing skills and experience. They'll use that data to find suitable clubs, and an in-person fitting session typically follows this.
Does Golf Galaxy Sell Fitted Clubs?
Yes, they do sell fitted clubs. If you go to their website and click on the "Expert Services" tab, you'll see a drop-down menu with various options, including "Club Fitting."
When you land on this page, you'll see how the employees can help you get fitted for irons. They offer in-person and online fittings and a few other services, such as club fitting events and trade-ins.
Here are all the customization options this retailer offers on its website.
Platinum fitting
Driver fitting
Iron fitting
Putter fitting
Hybrid/irons gap analysis
Wedge gap analysis
Ball fitting
Shaft fitting
Grip fitting analysis
Club comparison
Virtual club advisor
According to Reviews, You Must Know Your Equipment Well Before Shopping Here
Despite possessing excellent professional services and high-end sports equipment, this isn't one of the most valued stores around, according to some reviews. Although their fitting service was the best rated, some users thought they weren't fitted properly.
If people wish to pay lots of money for custom-fitted irons, they'll expect good quality service and a tip or two that they can use whenever they hit the greens. If you notice unusual fitting methods at your nearest location, look into other opinions, perhaps in different golfing stores.
Additionally, their delivery service was criticized for being slow and unprofessional, and some users complained about their overall customer support. Sometimes retailers that offer in-person and online shopping can't always consolidate their qualities.
For those that don't want to feel duped, go to their physical locations, ask for second opinions on fittings, and ensure you know what sort of equipment might work the best for you.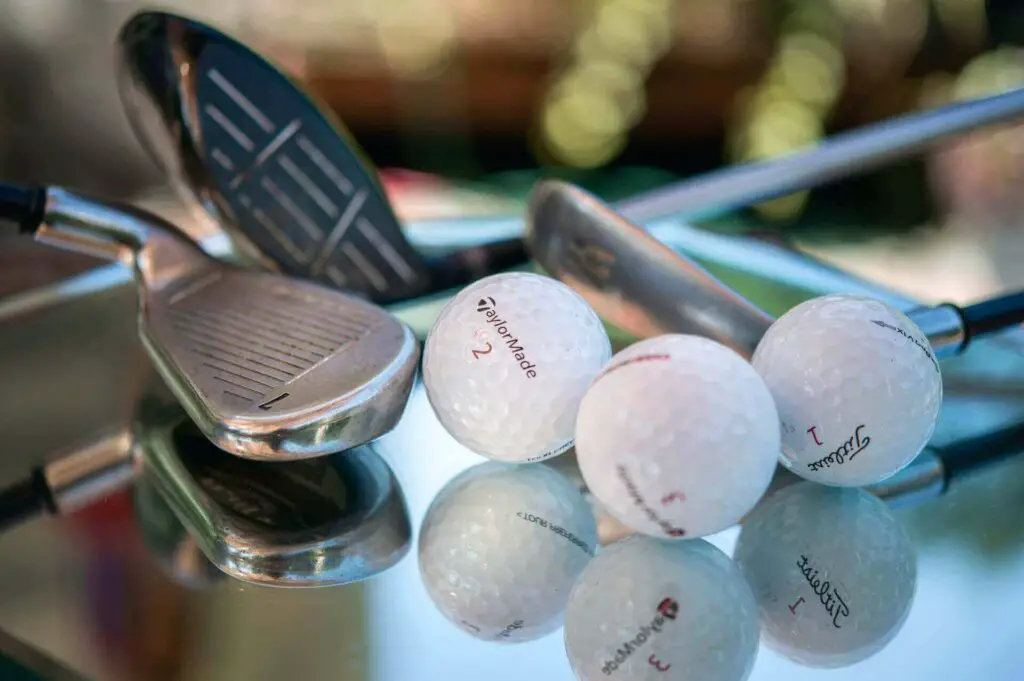 Find Stores Near You and Check Out What's Popular
Despite numerous negative reviews, there are also many positive ones. Golf Galaxy is a retailer unlike others; they offer virtual club fittings and assistance in finding the best equipment for your needs.
It's also vital to remember that people often complain a lot. Some things that bother others may not bother you; don't dismiss this name for some seemingly unimportant review here and there.
However, consider making the most of your sports shopping experience and try more than one location. You never know what sort of prices and deals you might find in other places, and golfing equipment is expensive and tough to simply replace.