Canyon Club Membership Cost
In the LA metropolitan area, you will find a picturesque and stunning golf club called DeBell. The club takes pride in its personalized service and incredible golfing course. If you would like to be a part of the DeBell, you can pay the Canyon Club membership cost.
The Canyon Club membership will cost you $44.99 each month. The only requirement is that you show commitment for three months. The membership comes with a lot of benefits that will improve your golfing experience.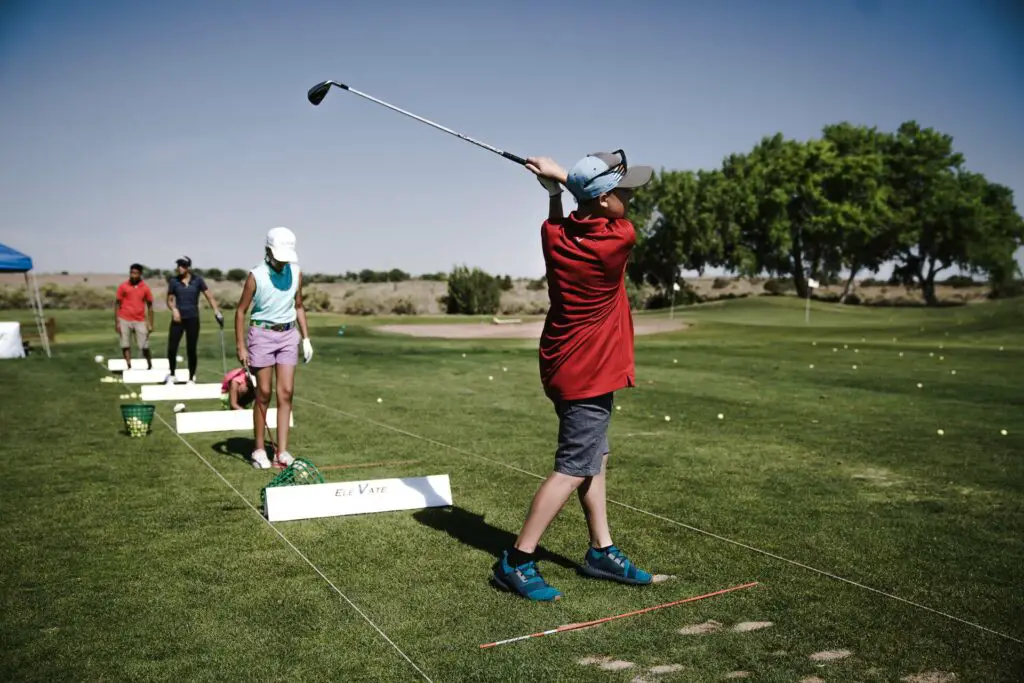 What Is the Canyon Club Membership Cost?
The Canyon Club membership is a special program that allows you to enjoy golf for less money than you would pay for a round during the week. The cost of the Canyon Club membership is $44.99 each month. You need to show a three-month commitment. Numerous individuals are interested in the program and that is why commitment is essential. Every time you play, you will get a chance to save money on green fees.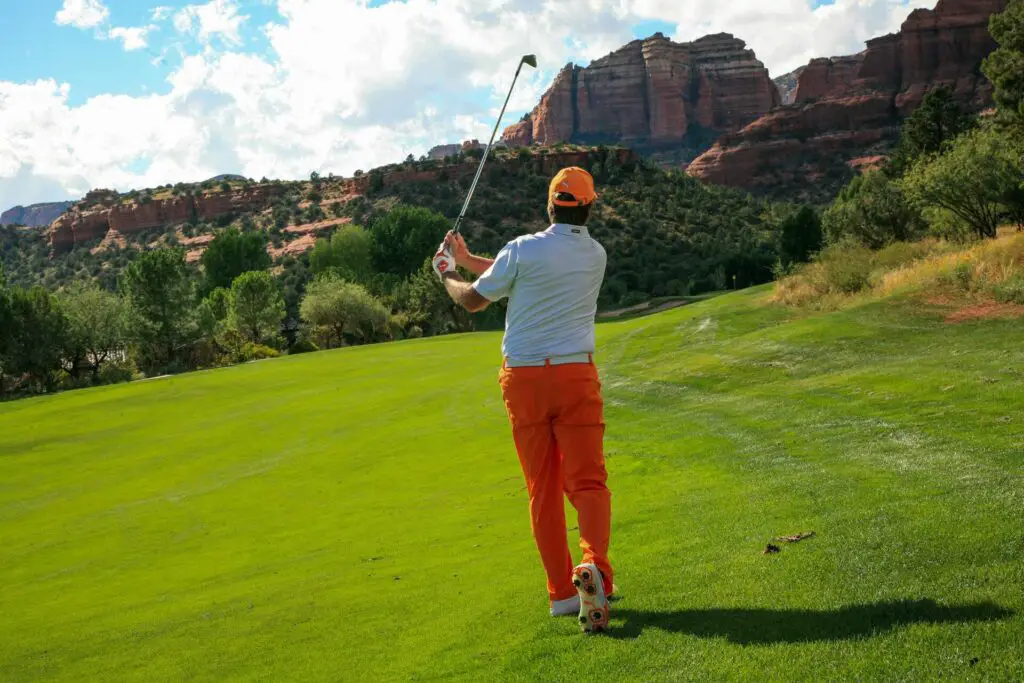 What Does the Membership Include?
DeBell golf club offers its members numerous benefits with the Canyon Club membership. Here is a list of what you will obtain by paying for the program:
One green fee each month free of charge,
One warm-up bucket with small balls before every round,
One beverage free of charge every month,
Every week you will receive green fees at a discounted price,
20% discount for Pro shop merch (this doesn't include balls or sale items),
Booking tee time 14 days in advance,
And finally, you will get to access twilight times early.
How Do Membership Fees Differ From Regular Fees?
The general idea with the DeBell's Canyon Club membership is to give pro golfers and enthusiasts an opportunity to play at lower fees. Everybody will save money with the incredible membership benefits. Have a look at the table below to see how club rates and regular rates differ on weekdays.
| | | | |
| --- | --- | --- | --- |
| Weekdays | Membership rates | Regular rates | How much will you save? |
| 18 holes | $37 | $47 | $10 |
| 9 holes/twilight | $25 | $30 | $5 |
| Super twilight | $15 | $20 | $5 |
Here is a table with rates for the holidays and weekends when you can also save on different costs.
| | | | |
| --- | --- | --- | --- |
| Holidays/Weekends | Membership rates | Regular rates | How much will you save? |
| 18 holes | $47 | $57 | $10 |
| 9 holes/twilight | $35 | $40 | $5 |
| Super twilight | $20 | $25 | $5 |
Are You Allowed to Upgrade Your Membership?
You will not be offered by DeBell's golf club to upgrade your membership and get more benefits, such as more warm-up buckets, greater discounts, and more free beverages. For now, the Canyon Club membership will not alter any part of the program's rules and features.
The only thing you can do is actually change your membership to the Annual Pass membership. The Annual Pass includes a monthly charge. You can choose a 7-day or 5-day pass.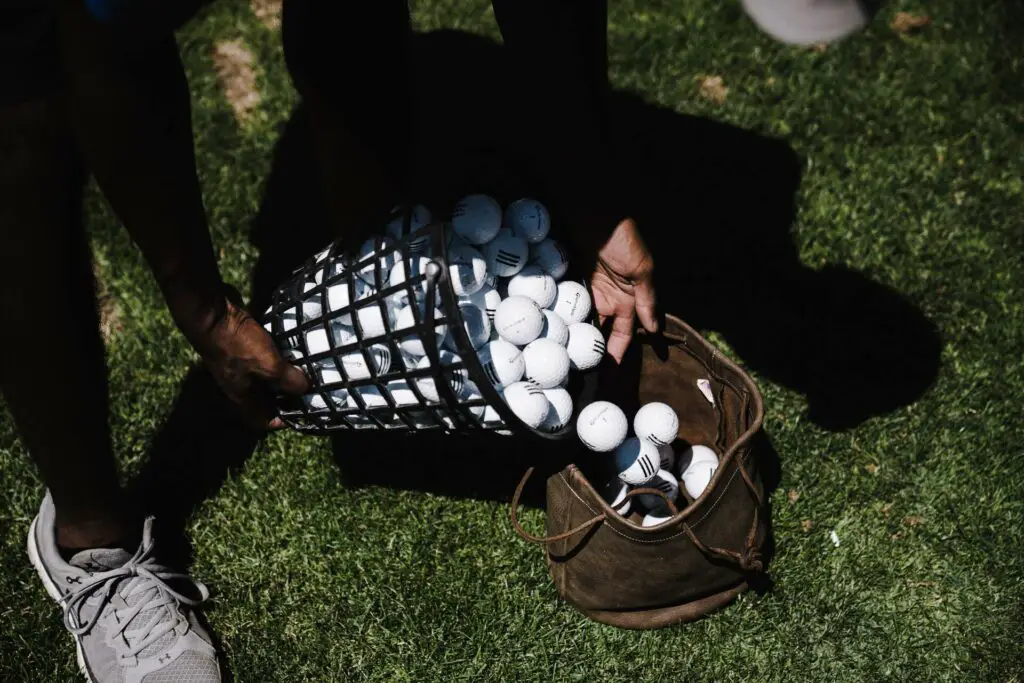 What Kind of Golf Course Is at DeBell?
DeBell has two golf courses that are close to the Verdugo Mountains, just minutes from Burbank, which means that the undulating terrain and the natural beauty are part of the course's main features. You will encounter difficult yet smooth greens. On fairways, the grass is Kikuyu & Bermuda, while the greens are Poa Annua & Bentgrass. There are 18 holes, out of which there is a 9-hole par-3 and 9-hole disc. Your golfing experience will be enhanced and embellished by the tranquil atmosphere and stunning view of the Verdugo Mountains.
What's the Most Demanding Hole on DeBell's Golf Course?
Most individuals determined that hole 8 is the most demanding. It's difficult to manage the fairway that will sway the ball to the left when it lands, and Par 5 is very long. This golf hole is similar to the letter "C." Numerous players struggle with reaching the hole, and many balls get lost. With just two excellent shots, you will still need to get around one of the toughest greens on the golf course.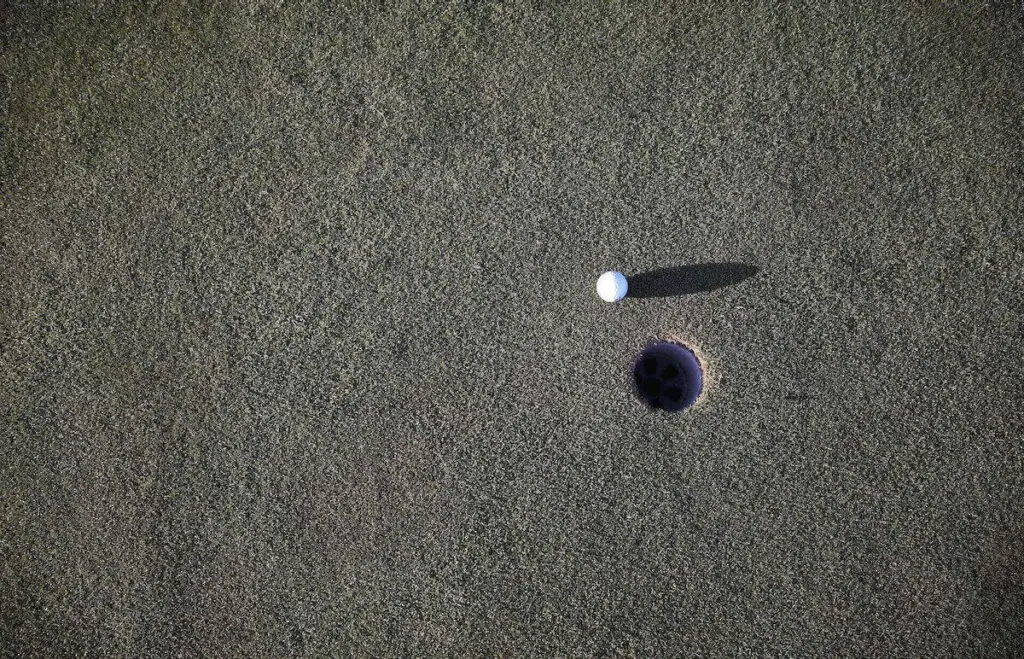 What's the Most Demanding Green?
There might be challenges and problems with a couple of greens. Here is a list of greens and holes that will make it difficult to play:
Hole 11 features extreme undulation,
Hole 15 can't sport a red pin or a front,
Holes 8, 9,11,17, and 18 feature severe slopes,
Hole 4 seems like it is flat but when you try to putt it will feel like hole 18,
Hole 8 represents challenges for putting and approach shots.
Overall there are some demanding greens and holes, but the well-maintained courses will provide you with a great golfing experience and enjoyable rounds.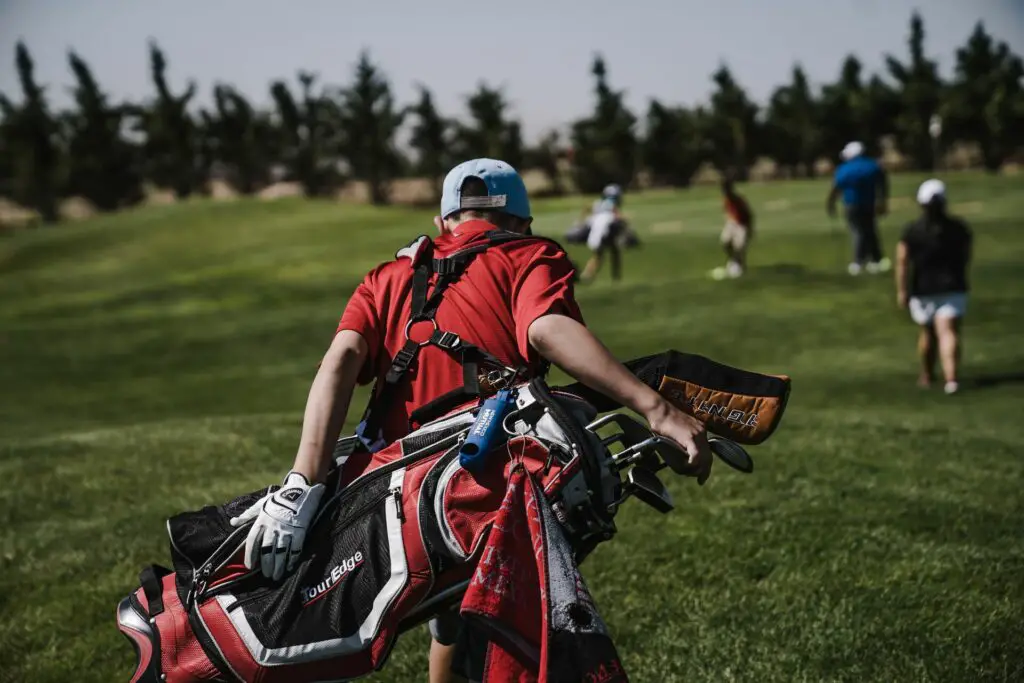 What Additional Services Does DeBell Provide?
You won't just have the opportunity to join the Canyon Club and play exciting rounds of golf on the beautiful courses. DeBell Club offers classes for anyone who wants to learn the ins and outs of the sport. This might lead you to start your golf career. Also, you can host a tournament as well as organize events and weddings. Apart from the stunning greens and atmosphere, the Hilltop restaurant provides all the guests with amazing dishes and refreshing beverages. DeBell is simply the best way to escape the hustle and bustle of LA life.
Start Playing Golf for a Reduced Price and Use All DeBell's Benefits
The cost of the Canyon Club membership is only $49.99 per month. It is suitable for all the enthusiasts and players that see themselves indulging in the sport every week. Not only will you be allowed to save on green fees, but you will have a free warm-up bucket, a free beverage every month, and access to twilight time early. DeBell's courses are one of the best in the LA metro area, so you shouldn't miss the chance to take out your golf bag and go play their Par-3 holes.