Walking on Golf Course Without Playing
If you're interested in walking on a golf course without playing, you'll have to follow some rules and regulations. Check your nearest public fairway and its policy before heading out for a relaxing time on the greens, and follow all the instructions. Learn more about course rules for walking here.
You can walk or run on a public golfing course if you don't interfere with the players on their tee times. Some clubs might ask you to pay before entering the premises, but that fee will probably bring you unlimited time on the course and the ability to walk up and down its length. Before going to a fairway, ensure you check its rules.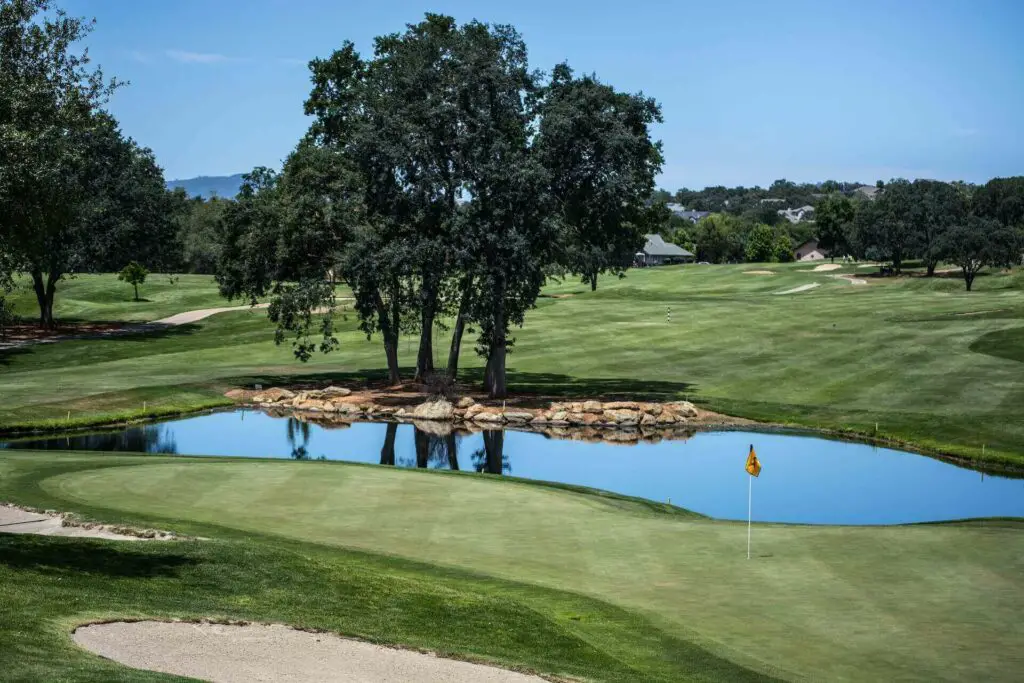 Is Walking on a Golf Course Without Playing Allowed?
Yes, walking on courses without playing is allowed. If the nearest natural area to your home is a golf course, you can still take advantage of it and have a relaxing time on the greens. This is allowed if you don't walk near the tees and holes and don't interfere with the players' tee times.
We might not recommend going when golf courses open, as the busiest times are usually the mornings and weekends. You should go sometime around noon and during the weekdays.
Additionally, if the nearest natural landscape falls under the territory of a private country club, you may not be allowed to walk it. You'd have to check if some payment is required or if they even let anyone other than club members in. It may be too much to pay for a golf club membership just to be able to take a stroll.
Can I Run on a Golf Course?
If you can walk, you can also run. Jogging may be more active than a walk for some people, which could be reason enough to exercise caution while on the greens. Sometimes, you may focus so much on the jog that you forget you're at a golf course. You're good if you're careful and not bothering players too much.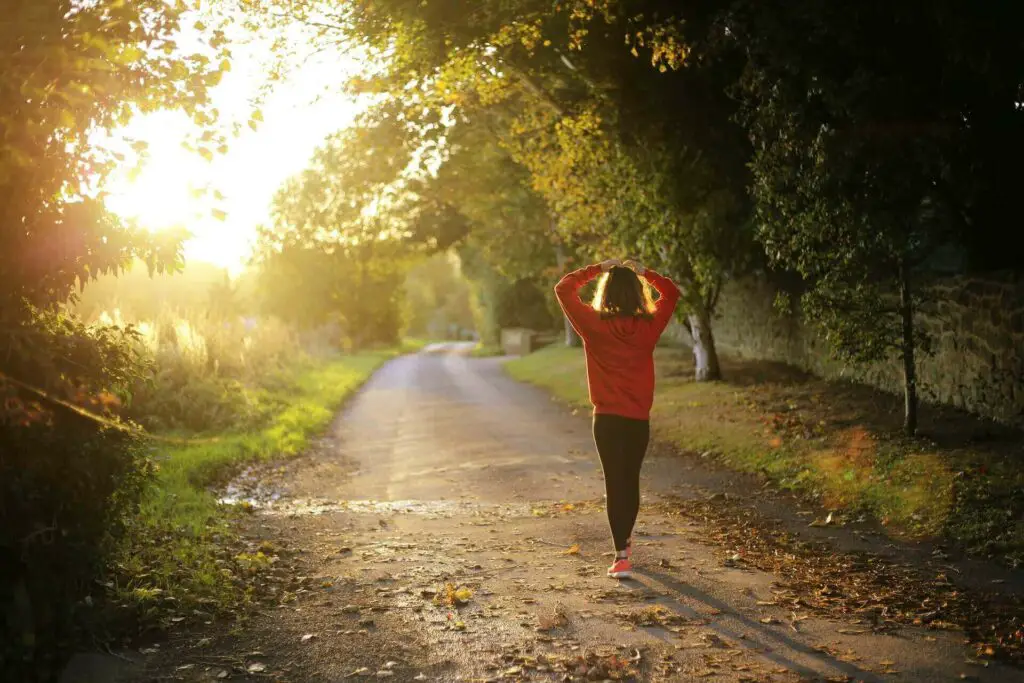 Which Types of Courses Are Off Limits for Walking?
There are numerous public golf courses you could take a stroll or jog on, but if your nearest greens are part of a private country club, you're out of luck. These establishments are secretive for a reason – only members can enter the area and use it for golf.
Unless you want to get fitted for clubs and sneak in to be a part of the elite for thousands of dollars per entry, we wouldn't recommend going here for a walk. Try a public course or check if you can pay.
The Rules of Private Country Clubs
If you're curious about the do's and don'ts of private clubs, here are some written (and unwritten) rules for being there:
Change shoes in the private locker rooms, not outside,
Each country club has its dress code; some require long pants and some collared shirts,
Don't litter in front of the locker rooms, but wait for the others on the greens,
You don't need a 3 or a 20 handicap, or any, to join a country club,
People aren't granted one-time entries to the greens because they have steep initial and monthly fees as a requirement for entering.
Some Courses Will Allow People to Walk if They Pay
Why would some places charge you for entering their fairways and others wouldn't? A lot depends on the golf club's overall management and littering rules. This can be a big problem in some areas, and large fairways are especially tough to maintain.
Paying for entry ensures they have the maintenance fees covered, as everyone who steps on the greens disturbs the grass and its condition. If more feet are stepping on the well-kept grass than there should be, they will make sure those people at least pay to be there.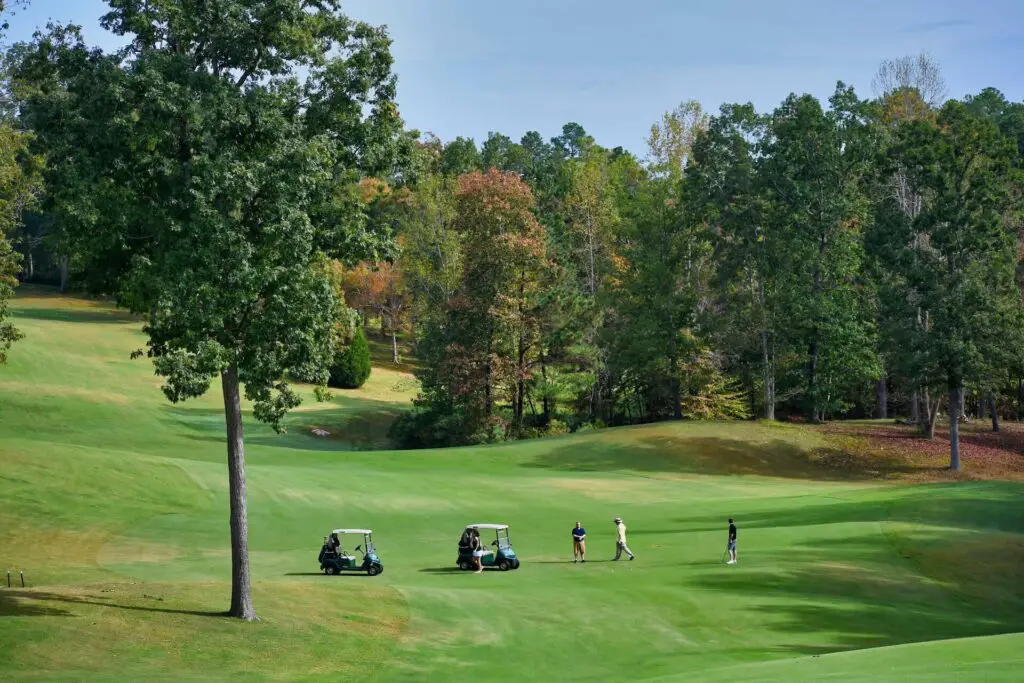 Walking on Golf Courses Can Be an Interesting Pastime
Ask your nearby golf course manager if you can pay to take a walk on the course and do it at least once. Fairways are exciting and beautiful areas for walking and jogging, and golf play and pace often depend quite a lot on the state of the landscape.
As long as you're willing to give some money and follow the club's rules, you can walk here. If not, well, there must be an excellent place to walk around somewhere – you'll find it.