Which Pro Golfers Are Jerks?
It's hard to imagine golf being associated with some high-class jerks, but it happens in every sport and category. Professionals tend to develop quirks and habits that could only be deemed vain and out of touch. So, which pro golfers are jerks? Learn more about the most problematic players here.
Bubba Watson, Rory Sabbatini, and Tiger Woods are just some of the players that were labeled as jerks. However, no one made that title more justified as much as they did themselves. These players were involved in various scandals, while others on the list are considered rude or out of touch. Many have also redeemed themselves from the scandals they were judged for.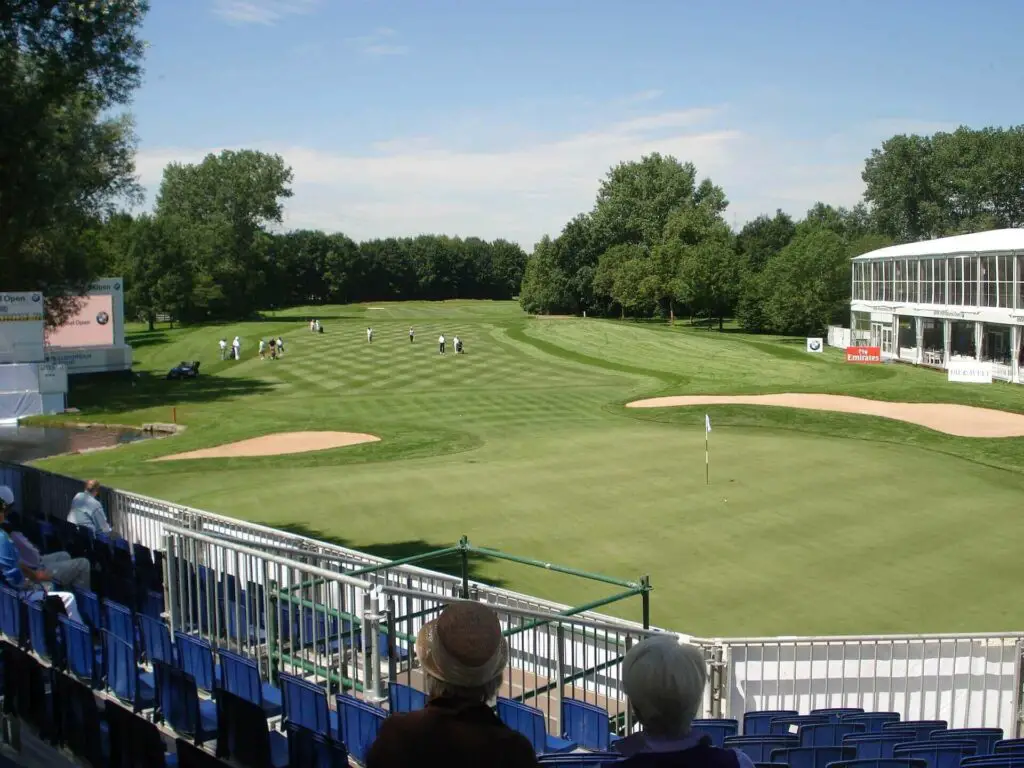 Which Pro Golfers Are Jerks?
The list of jerk pro athletes goes a long way. If we picked the good from the rude, we'd struggle to define what actions are passable and forgivable. Sometimes, professionals develop quirks and vain habits that most people consider out of touch.
From generally being intolerable to having scandal upon scandal attached to their shoulders, these pro golfers have been voted the most disliked at the time of their professional careers.
Bubba Watson Is the Player Others Want to Knock Out
While Bubba Watson used to be the "man's man" and a somewhat refreshing addition to the PGA roster, his behavior over the past few seasons has dubbed him "rude and unwelcome." In fact, when a bunch of players were asked by ESPN which player they'd love to see knocked out in case of a fight at a parking lot, Watson was the most common answer.
The reason was that he had childish and unreasonable demands and complaints during a tournament, treating his caddy poorly as the icing on the cake.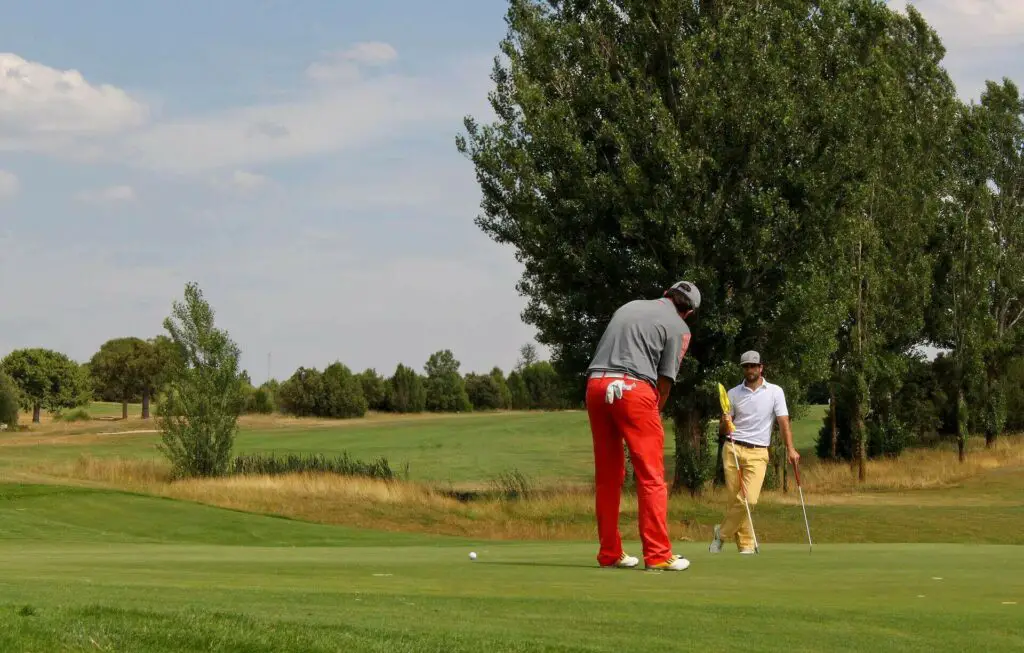 Rory Sabbatini Made Headlines and Enemies
Whenever his name comes up in the titles, fans and peers shudder. Sabbatini is, unofficially, the most hated man in golf and most golfers' least favorite playing partner. His behavior over the years is noteworthy only because of how bad it has been.
Sabo has solidified his bad reputation after his nasty divorce and his ex-wife's claims against him. Additionally, he bashed Tiger Woods, rage quit on teenage volunteers merely looking for his ball on the greens, and had a profanity-heavy argument with his playing partner Sean O'Hair in the middle of a game. The reason for the debate was unknown, but the PGA gave him a penalty for that fight.
Sabo seems to have dug a deep hole for himself over the years; Tiger Woods recovered his reputation a bit, and Bubba Watson doesn't seem to be as inappropriate off-course, but this player is universally disliked and avoided.
Tiger Woods Was Always Considered Arrogant
The one player everyone knows about, Tiger Woods, sparked major controversy when it was discovered that he cheated on his then-wife multiple times, repeatedly drove under the influence of drugs and alcohol, and got arrested for reckless road behavior.
However, all these things are part of his personal life and have little to do with his golfing career and skill. Still, many fans and peers considered him rude on the course; his communication with the fans was robotic and non-existent.
It seems that Woods has repaired his on-course and off-course persona. His rapport with the fans has improved over the years, and he is now in a steady relationship once again. Hopefully, Tiger's had enough controversy attached to his name until now and wants to make things right.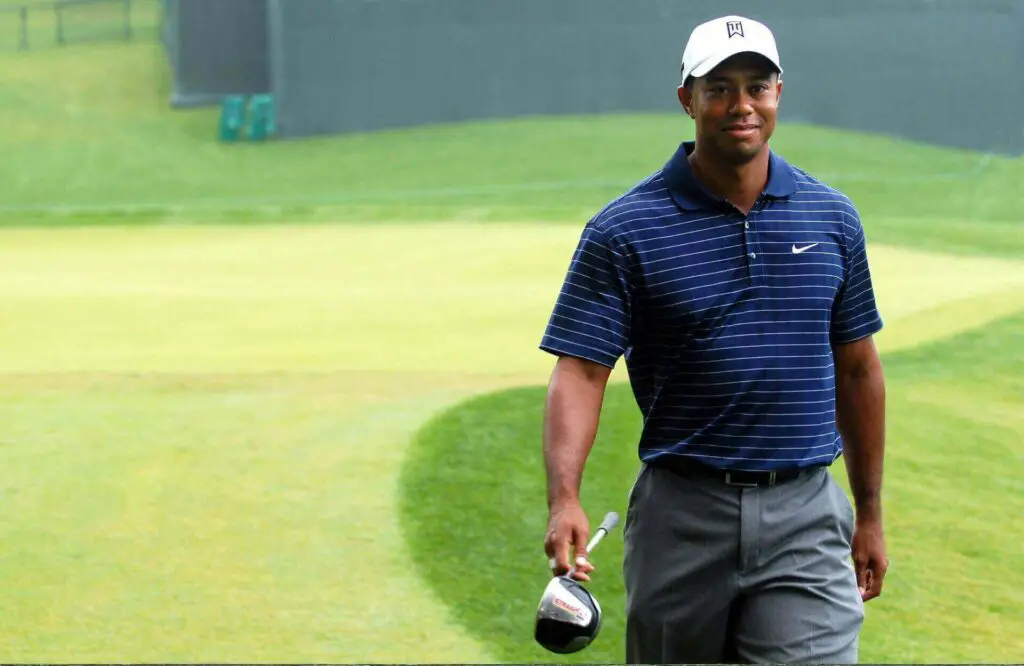 Other Players That Got on the Naughty List
The list of some other least-liked pro golf players, and the reasons why they're so hated, includes:
Phil Mickelson (because of his reckless gameplay)
Vijay Singh (because of his involvement in various scandals)
Patrick Reed (because of his arrogance and in-game cheating scandals)
Sergio Garcia (because of racially abusing other players)
Bryson DeChambeau (because many people claim he's rude, loud, and pretentious)
Sometimes, Pro Athletes Can Be Real Jerks
Whether they played the Northern Trust, everyone's favorite The Players, or the Colonial tournament, some of these golfers couldn't redeem themselves fast enough to become popular again. Even if they have impressive wins and great GHIN handicaps, their personalities come out when push comes to shove. Golf is a patient game that requires patient players; we may see nicer ones soon.