East Lake Golf Club Membership
East Lake Golf Club, the oldest golf course in Atlanta, Georgia, has existed since 1904. It has been made famous by Bobby Jones since it was his home course. Now, The Tour Championship is held here. Also, it is a private golf club, and you need an East Lake Golf Club membership to play here.
East Lake Golf Club is not open to the public. You need to pay for the membership in order to enjoy the perks of swinging on one of the most beautiful golf courses in Georgia. The membership fee is $125,000.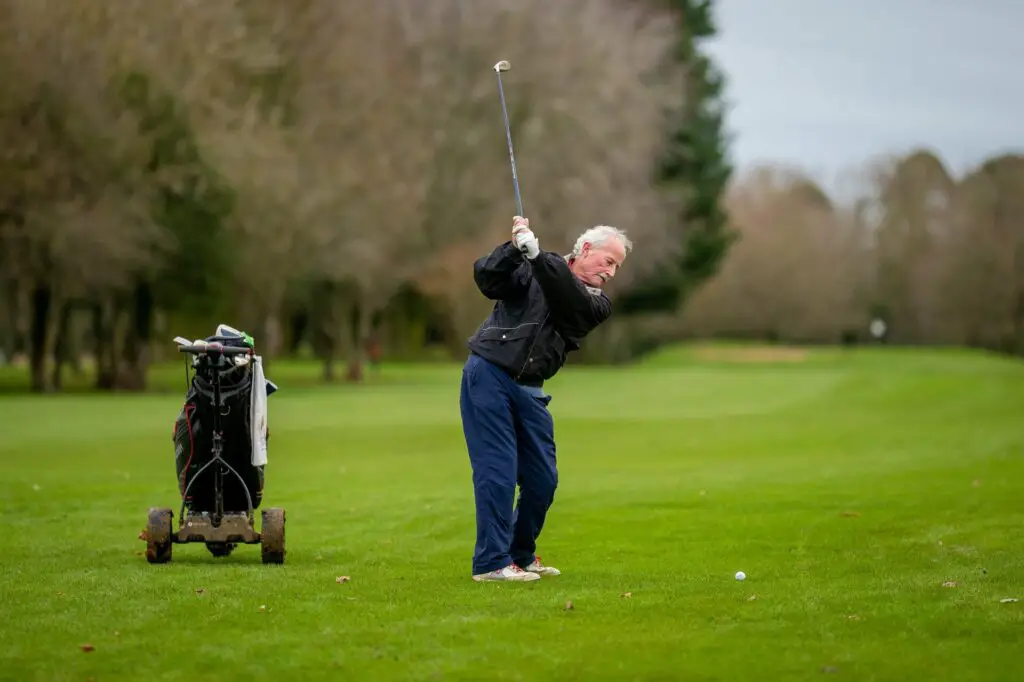 What Is the Cost of East Lake Golf Club Membership?
East Lake Golf Club is private, and everyone who wants to take their golf clubs on their course needs to pay a costly price. Access to the walking-only course is gained by paying a membership fee which is $125,000. But the expenses don't end here. The club also suggests that you make a donation of $200,000 to the East Lake Foundation. They are adamant about keeping the club elite.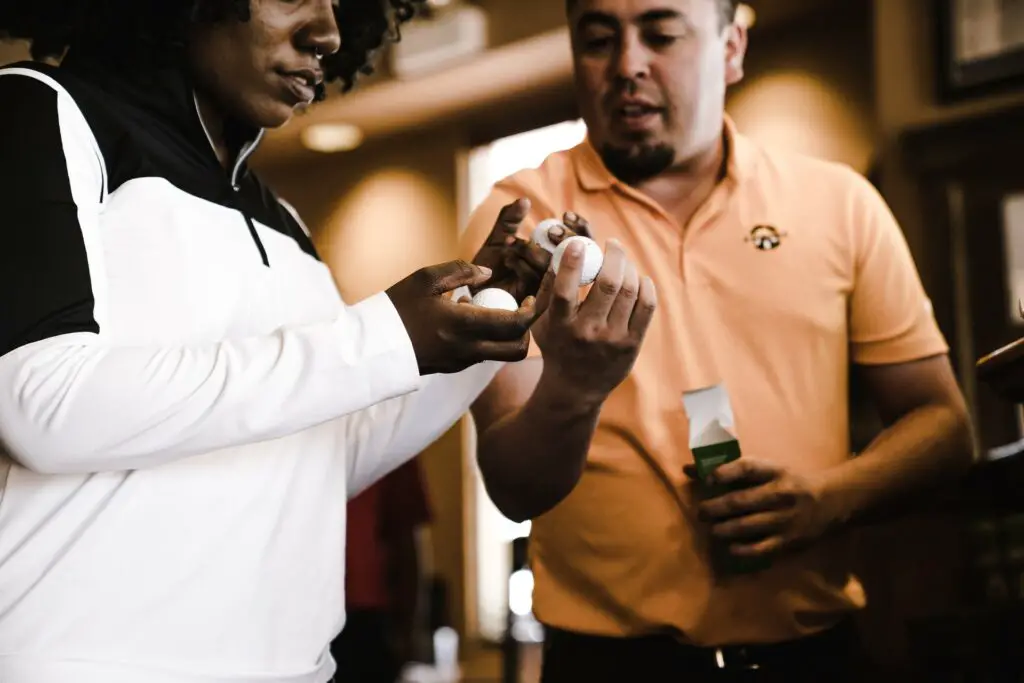 East Lake Golf Course
With a membership, you get a chance to play on their excellent and beautiful golf course. The first course was developed by Tom Bendelow, but in 1913 it was redone by Donald Ross. To this day, it is one of the most famous and oldest golf courses in Atlanta. The current layout has been designed by Rees Jones. The complete layout of the first nine holes of the golf course can be seen in the following tables.
| | | | | | | | | | | |
| --- | --- | --- | --- | --- | --- | --- | --- | --- | --- | --- |
| Hole | 1 | 2 | 3 | 4 | 5 | 6 | 7 | 8 | 9 | out |
| Par | 5 | 3 | 4 | 4 | 4 | 5 | 4 | 4 | 3 | 36 |
| Black | 493 | 181 | 379 | 382 | 429 | 496 | 461 | 411 | 207 | 3,493 |
| Blue | 465 | 170 | 369 | 366 | 203 | 471 | 418 | 373 | 207 | 3,242 |
| Green | 421 | 147 | 345 | 317 | 399 | 456 | 397 | 332 | 167 | 2,981 |
| Gold | 415 | 136 | 319 | 317 | 365 | 4114 | 371 | 267 | 110 | 2,714 |
Organizing Events
East Lake Clubs permits its members to organize events in different areas of the club. You can choose to celebrate golfing accomplishments or hold private events at the stunning East Lake rooms. Here is a list of venues you can use to organize events when you are a member:
The Ball Room – It is an elegant room that is intended for a reception or a dinner. There is modern audio equipment and a sound system. The golf course can be seen from the Ball Room.
Bobby Jones Room – The club highlights the accomplishments of Bobby Jones, and that is why there is a room with his name. You will find here a painting of him and a stunning fireplace with leather furniture.
The Terrace Room – Right next to the room devoted to Bobby Jones, there is a beautiful Terrace Room. The windows overlook the 18th green. It's the most suitable for a luncheon, dinner, or casual meeting.
Yates Room -It is devoted to Charlie Yates and his accomplishments during his golf career. There are many photographs and memorabilia embellishing the space. With a big table and comfortable chairs, this room can be used for small luncheons or board meetings.
Watts Gunn Room – A small, very private room at the East Lake Golf Club with a wooden conference table and chairs is suitable for a meeting.
Atkinson Room – A brand new room designed for meetings and conferences at the club, Atkinson Room has all the modern technology. It is intended to be turned into a boardroom, grill room, or classroom.
As you can see, the East Lake Golf Club offers gorgeous rooms and spaces for pro golfers who are members to enjoy. With your membership, you can host any type of event, meeting, or luncheon you desire.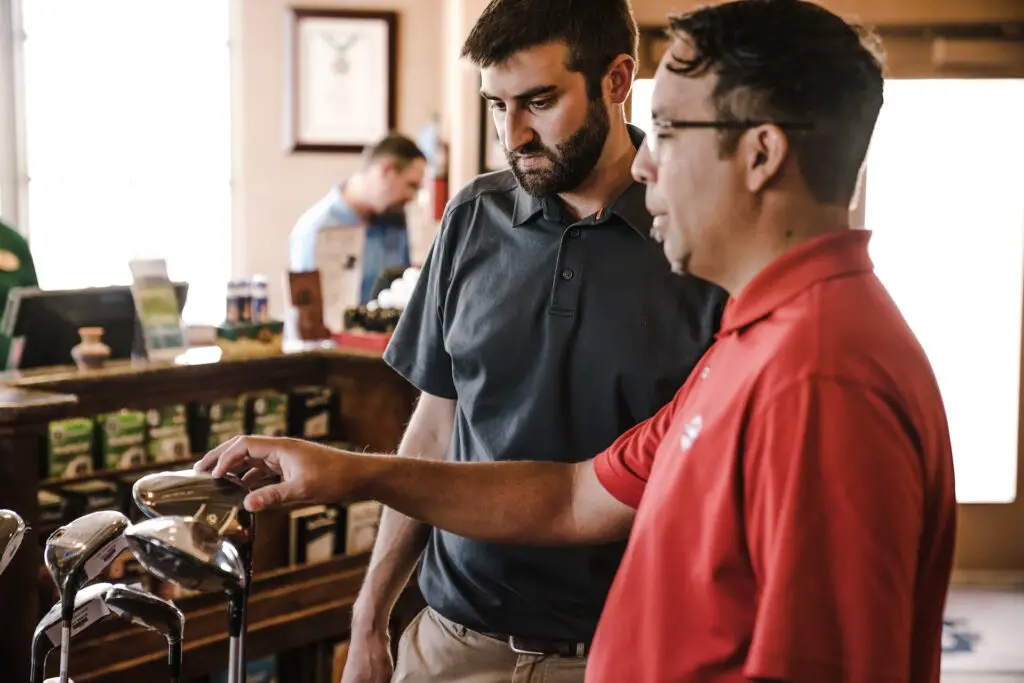 The Service of a Caddy
You won't have to worry about reaching your golf holes with a heavy golf bag when no golf carts are allowed. Even though it is a walking-only course, you will be accompanied by a caddie that will assist you during the match and carry all of your clubs. You should know that tipping the caddie is not mandatory, but it is not against club rules. Therefore, if you want to tip the caddie, you are free to do so.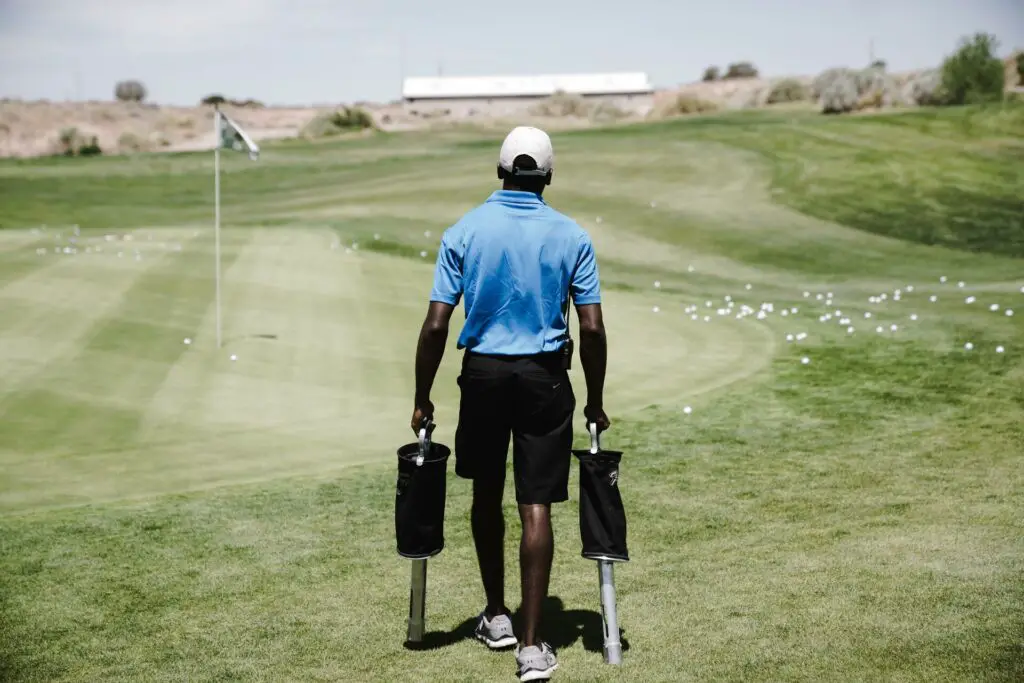 Participate in the Development of East Lake Neighborhood With Your Membership
The core idea that separates East Lake Golf Club from any other is the charity work. The profits from the club are poured into its foundation, which strives to improve the education, health, and safety of the East Lake neighborhood. If you pay the membership and the suggested donation, you will also contribute to the development and success of the foundation's charity work.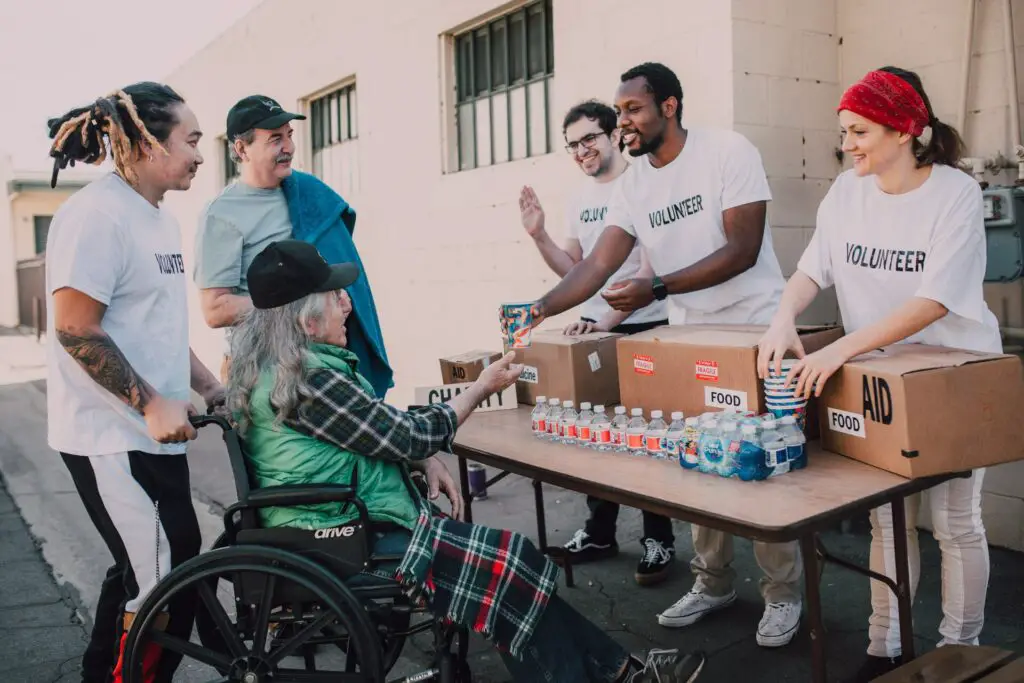 Join in on the Fun of the Tour Championship
The Tour Championship has always been the last event held as part of the PGA Tour. The excitement and the pinnacle of the golfing tournament experience have been organized at the East Lake Golf Club. This Championship also supports all the efforts and charities of the East Lake Golf Club. As a member, you would have an opportunity to join in on the fun of the tournament and among the spectators. It would be an unforgettable experience.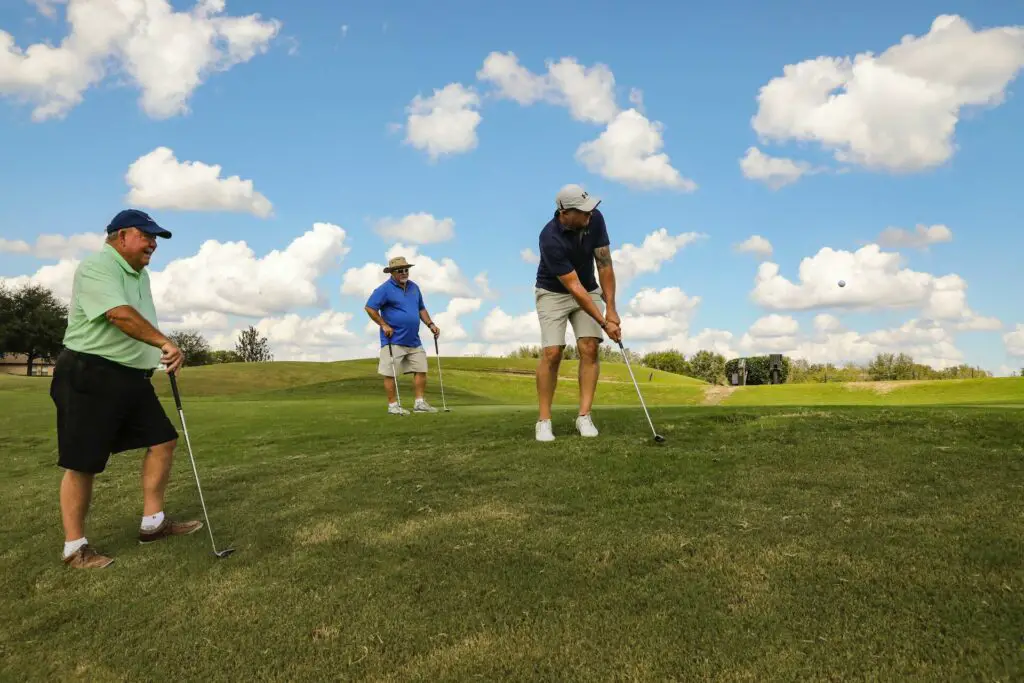 Ready to Become an East Lake Golf Club Member?
If you are interested in playing golf at the most prestigious golf course and have a chance to swing your golf clubs at a place where former champions practiced, the East Lake Golf Club is perfect for you. With the incredible layout of the course, you won't be disappointed. However, if a fee of $125,000 is too much for your budget, it's best to become friends with someone who is already a member so you can get a chance to try out your golfing skills at this club.