Golf Clubs on Delta Airlines
When taking golf clubs on a trip, it's crucial to know that your equipment will be safe and that the baggage handlers will appropriately take care of everything. But you shouldn't worry. Delta Airlines makes it easy for golfers to travel with their equipment.
Delta Airlines allows passengers to take their golf clubs as one bag of checked baggage. The fees for checked luggage apply based on how many checked bags you have and your destination. If a golf bag exceeds the maximum weight or size, you'll pay a fee.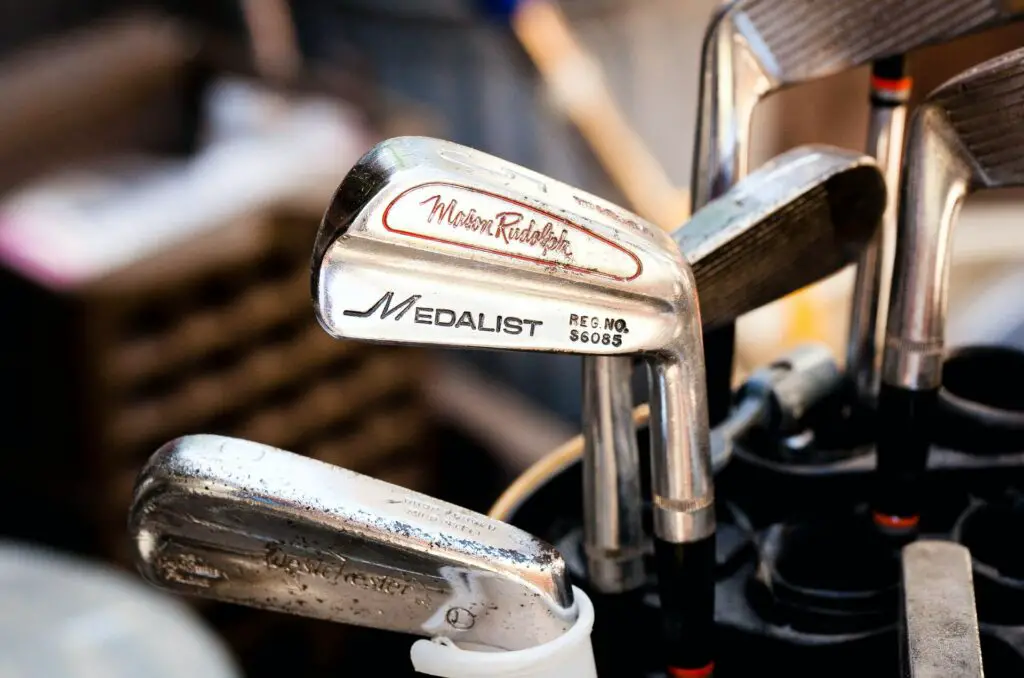 Are You Allowed to Fly With Golf Clubs on Delta Airlines?
Yes, travelers are permitted to fly with all kinds of sports equipment and not just golf clubs. Since a golf bag can be accepted as one bag of checked baggage, it's best to carry one suitcase as your hand luggage and the golf clubs to hand over as checked baggage.
Also, bear in mind that the clubs need to meet the size and weight requirements as otherwise, you'd need to pay a fee. They must be safely packed inside a protective golf bag because if you have irons and golf balls loose in your bag, the baggage handlers won't accept your golf bag as checked baggage.
How Much Does It Cost to Take Golf Clubs With You?
The good news is that you are not required to pay anything if you hand over your golf bag as one piece of checked baggage. However, this rule applies only when the golf bag is within the size and weight limits. If it's not, you will have to pay for oversized luggage.
Additionally, you can check extra bags with Delta, just like you can with other airlines, but it's best to pay for it before you go to the airport. The third checked bag costs $150. But if you bring four to ten extra bags, you are going to pay $200 for every bag.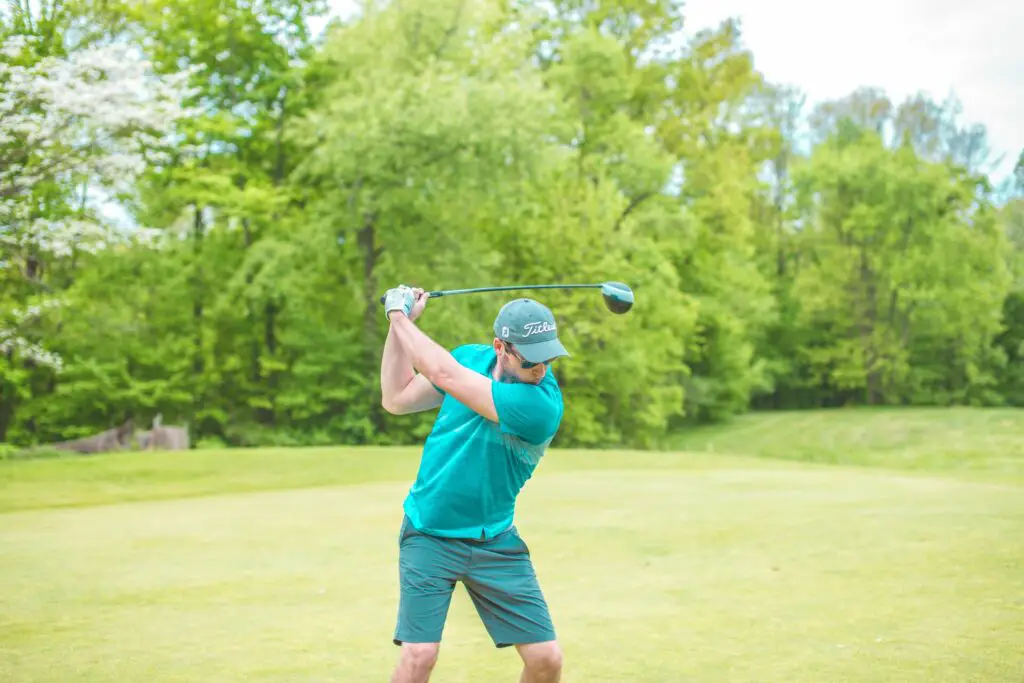 What Are the Weight and Size Limitations?
What kind of fold bags are allowed to be taken on your flight? Well, when it comes to weight limitations, the bag cannot weigh more than 50 lbs if you want to avoid paying a fee. In the same manner, bags that are longer than 62 linear inches require you to pay a fee. On the other hand, when bags are longer than 115 linear inches, the baggage handlers won't allow you to take them with you and check them as checked luggage.
What Are the Charges for Golf Clubs That Exceed Limitations?
What happens when your golf clubs exceed weight limits? Well, there is a fee. It's crucial to make sure you know how much the bag weighs. Check the table below to see how much you can get charged for an oversized bag.
| | |
| --- | --- |
| Weight | Fee |
| From 50 lbs to 70 lbs | $100 |
| From 70 lbs to 100 lbs | $200 |
Sometimes pro golfers forget that additional accessories in their golf bag can lead them to pay the fee. It would be ideal to check the bag before arriving at the airport for some golf balls, irons, or a golf watch you might not need. When you take that out of the bag, the weight will decrease, and you might be able to skip paying the fee.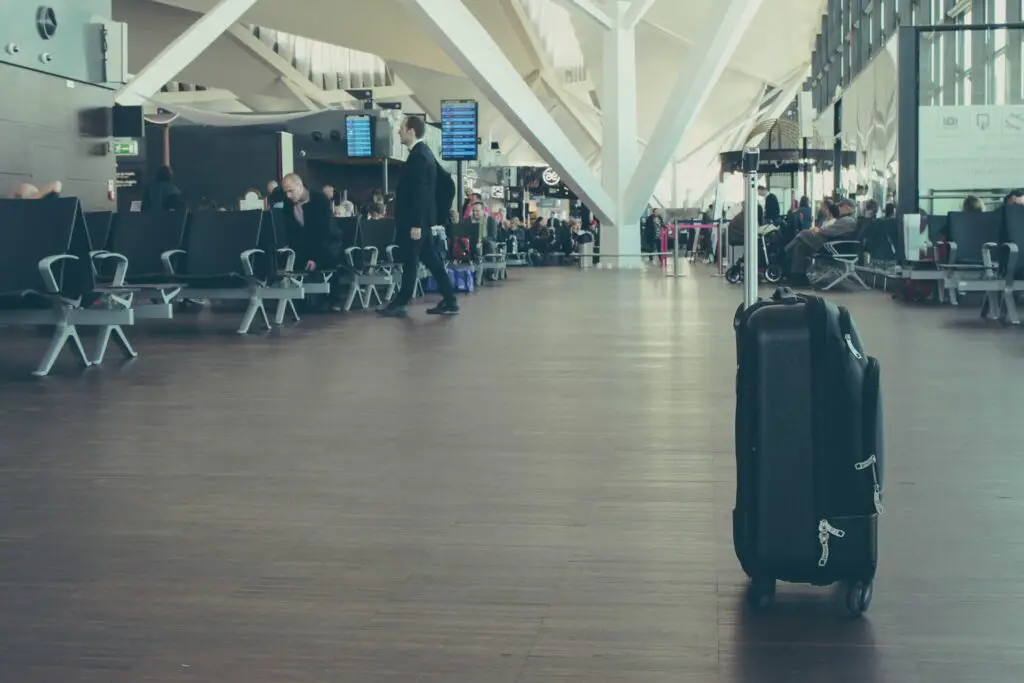 Does Delta Airlines Consider Golf Clubs Special Items?
Yes, Delta Airlines considers golf clubs special items, but you will be allowed to take them as any standard checked-in baggage. All types of sports equipment, such as skis, surfboards, and bicycles, are considered special items.
But, you should know that you are not obliged to call the airlines and make special arrangements in case the golf clubs are of the appropriate weight and size. Remember that it's best to ensure that they are safely packed in your travel case.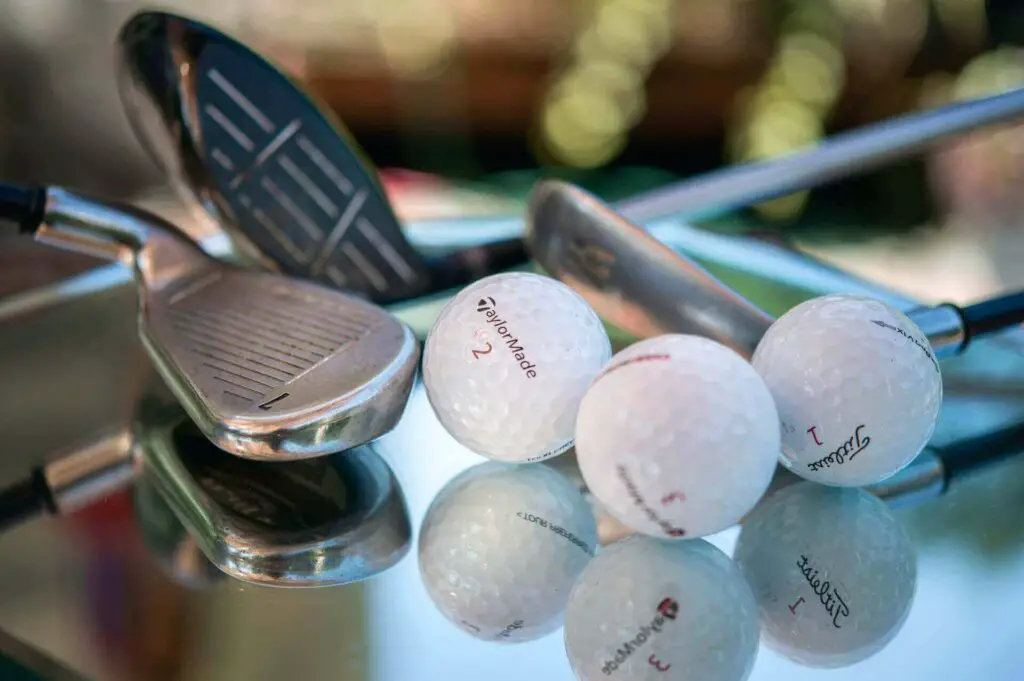 Under What Conditions Does Delta Airlines Allow Golf Clubs on the Plane?
Of course, every passenger needs to adhere to the rules and regulations of Delta Airlines. You should know that the equipment for golf that is allowed on the plane is a golf bag that has a single set of golf clubs, tees, golf balls, and golf shoes.
Also, the conditions that need to be followed are:
Your bag can be packed in a case with a hard shell,
Your bag can be packed in a soft-sided travel bag; the limited release needs to be signed in this case,
You cannot hold Delta Airlines responsible for any type of damage that is noticed at the check-in. The damage that occurs due to overpacking is not Delta Airlines' responsibility as well.
Can You Ship Golf Clubs Ahead of Your Trip?
Are you already sick and tired of dragging golfing equipment through airports your entire golf career? Sometimes it's simply more convenient to have the clubs shipped to the destination you want. However, this service always comes with a charge. If you'd like to ship them within the United States, the price ranges from $50 to $100. However, you should know that the price can change due to different factors.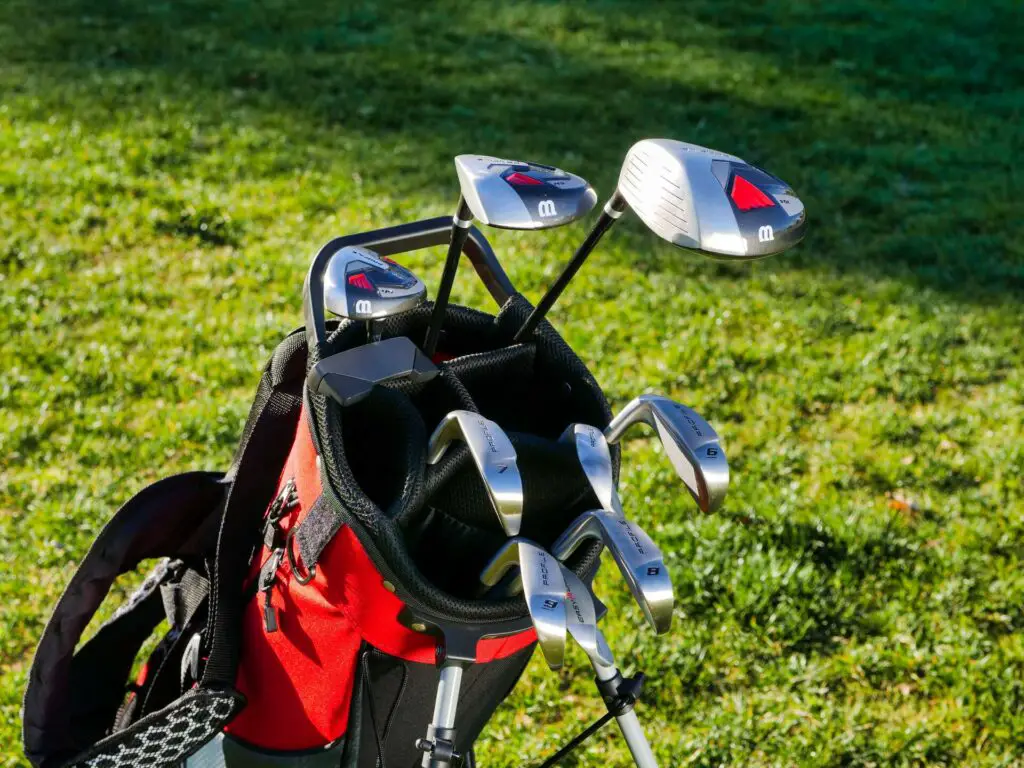 Ready to Pack Your Golf Clubs and Go on a Trip?
Are you prepared to take your golf clubs with you? This overview of Delta Airlines policy will help you prepare for the trip properly. Make sure that you pay attention to the weight and size limits. It's best to pack the golf clubs in a hard-shell case since this is the best method of keeping equipment protected.
In case your bag will be heavier, you will be required to pay a fee. Remember to call the airline and get all the information about flying with clubs if you have any dilemmas or special requests. They will explain everything in great detail. On the other hand, travelers that are tired of dragging their equipment can ship them for a reasonable price.