Golf Clubs on Southwest Airlines
Will you be traveling with your golf clubs soon? If you are planning on flying with Southwest Airlines with golf clubs in tow, you will have to be prepared. This article is intended for all golfers who want to take their equipment with them and have a hassle-free flight.
Depending on the number of bags in baggage and destination, the price of taking golf clubs on Southwest Airlines will be determined. Also, there is a chance it will be free of charge. They can be checked as part of the free checked baggage allowance. But, if they weigh more than 50 pounds, you will have to pay a fee.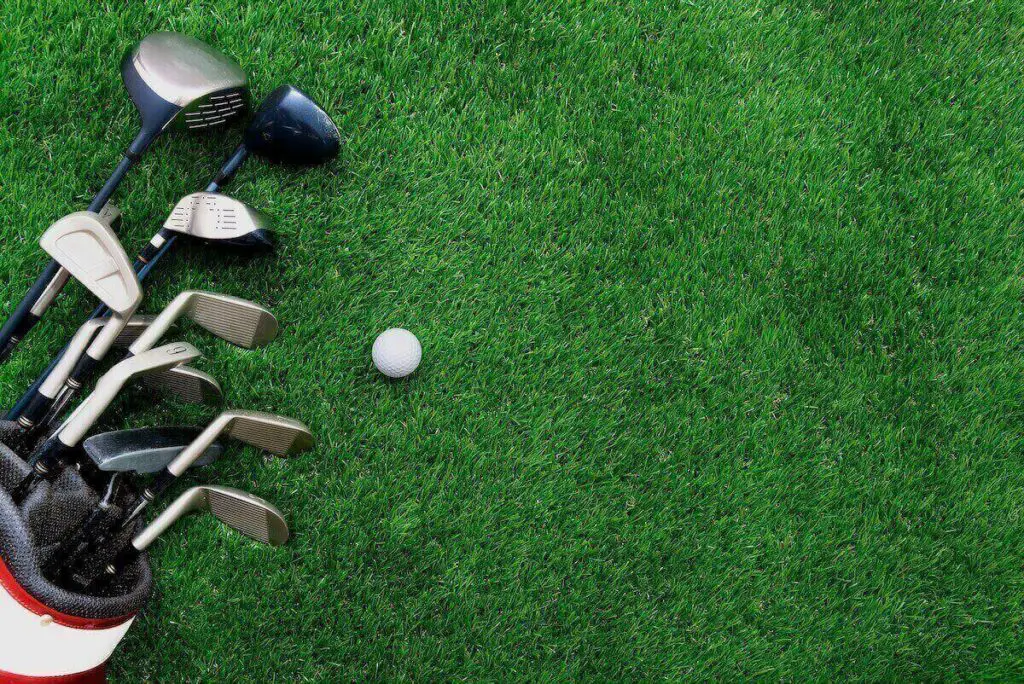 What Is the Southwest Airlines Policy About Golf Clubs?
Every traveler is allowed to bring their golfing equipment when flying with Southwest Airlines. The price of the golf club bag will be determined by how many extra bags you are taking with you and the place you will be traveling to.
The airline policy states that the bag with golf clubs can be checked as one part of the checked baggage allowance that is free of charge. But, if you are traveling with a lot of bags, this won't be an ideal solution. Using your golf bag for clubs and clothes is a way you can avoid paying any extra fees. But this is not practical at all.
How Much Is the Fee for Flying With Golf Clubs?
Travelers who won't check their golf clubs as a part of the free checked baggage allowance will need to pay a fee. Individuals who will take their golf clubs and a single travel bag will need to pay a cost of $75. This is because the golf clubs will count as extra checked baggage. Of course, a fee is charged one way. Upon your return, you will need to pay the same fee.
Bear in mind that the fee doesn't need to be paid just when you don't use the free checked bag allowance. It applies when the golf clubs exceed the maximum weight and size. The limit wor weight is 50 lbs, and the limit for size is 62 inches. If your clubs exceed either one, you will need to pay $75 to board the plane.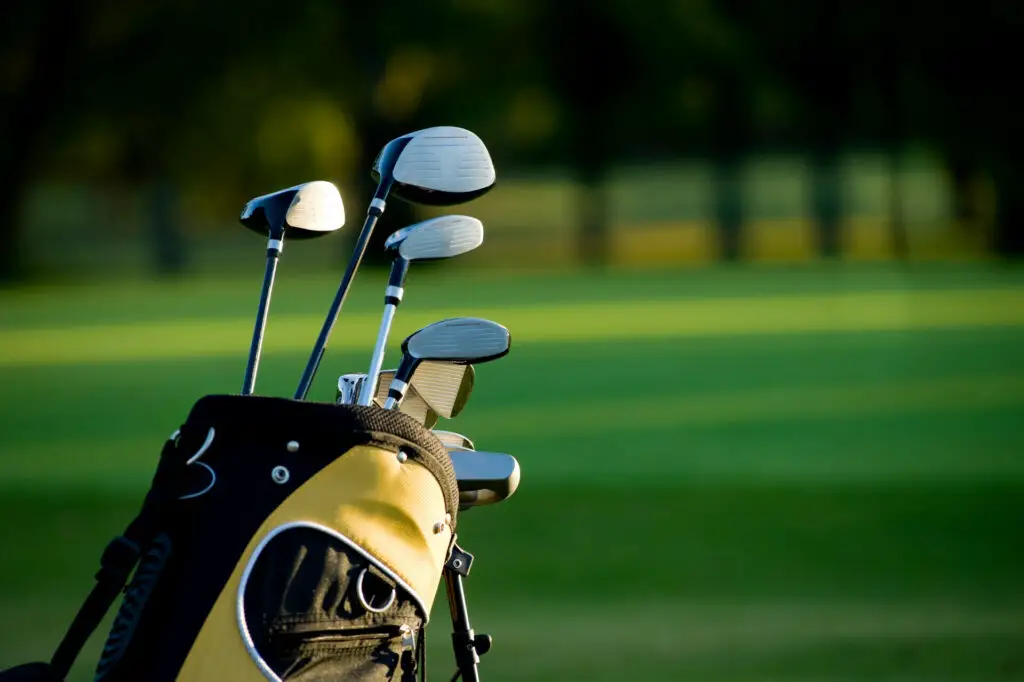 What Can You Pack Inside a Golf Club Bag?
There are specific items that can be packed inside a golf club bag you will be traveling with. Here is what Southwest Airlines accepts in your bag:
Golf tees,
Golf balls,
Golf clubs,
Golf shoes.
Tips on Traveling With a Golf Club With Southwest Airlines
Southwest Airlines makes sure that pro golfers can freely travel with their equipment. They are viewed as a company that provides great services, and that is low cost. The opportunity to check the golf bag for free or take it as a carry-on isn't common among other airlines. However, there are still some tips that can help you travel comfortably along with your clubs. You have an entire golf career to travel with the equipment, so you should learn the best way to do it. Here's what you should do.
Pay For a Nonstop Flight
You don't want to find yourself in a situation where you need to rush in order to make it to your connecting flight and drag your golf clubs to the terminal or even sit and wait during a layover. It's easy for damage to occur to your clubs if you need to hand them over a couple of times to airport handlers.
The best thing you should do is book a nonstop flight. The travel time will decrease so you will get to your destination much easier and faster. Without any connecting flight, the clubs will go through less stress.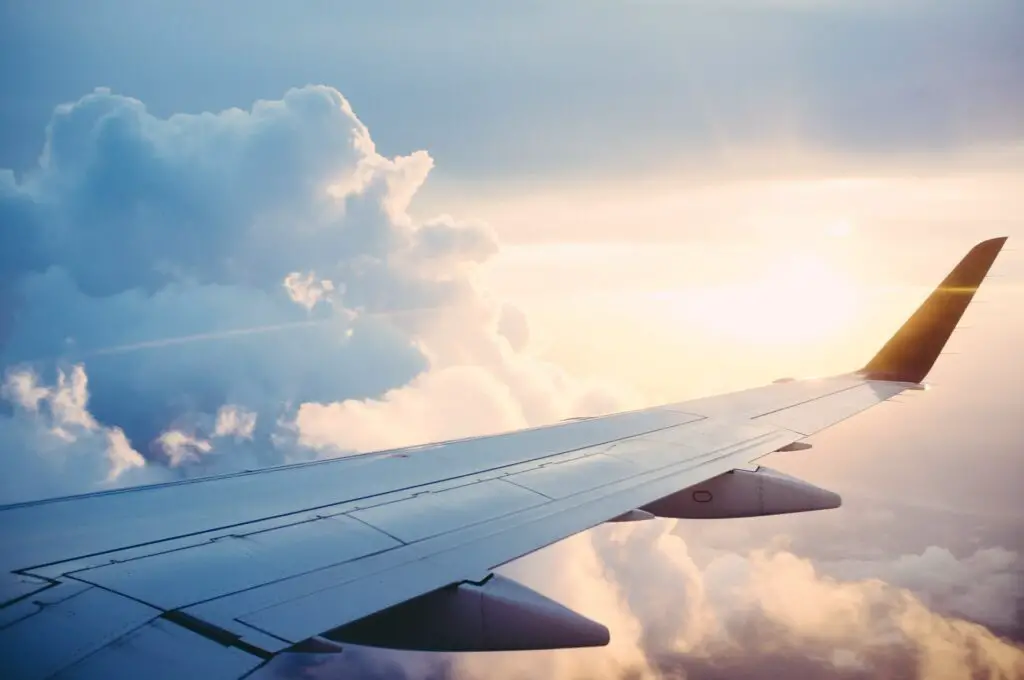 Pick a Durable Golf Bag
Your clubs need to be safe inside the bag, so you will need a dependable one that can protect the gear from everything and anything. The bags that will provide you with the most protection are bags with hard cases. They are a bit bigger and heavier.
The other option is to use a soft case. It isn't the most protective case, but it is easier to carry since it is lighter. However, they are still durable and dependable. They might be enough if you are going on a short flight.
Take Pictures of the Clubs
Say you need to fly to an important tournament such as the Colonial golf tournament or the Dell Golf Tournament. You need to arrive at the destination with the clubs intact. But, one must be prepared for any type of situation. Therefore, don't forget to take a picture of every club you will place in the bag and all the gear. The pictures will serve as proof in case something happens during the flight and you notice damage when you unpack the clubs. Pictures will help you when you file your claim with Southwest Airlines.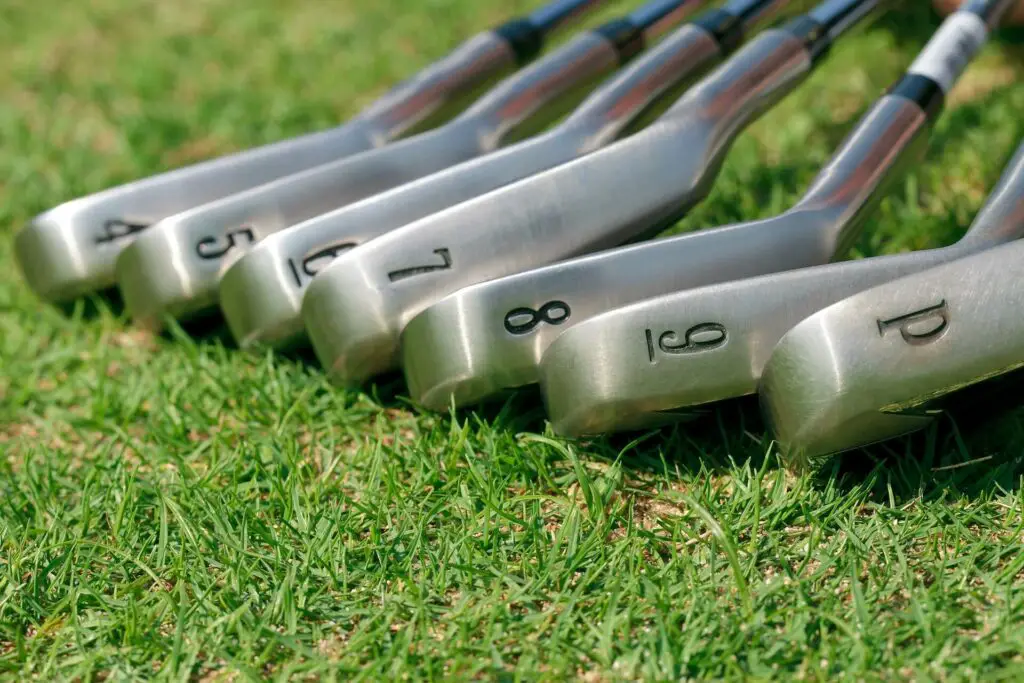 Add Something to the Bag So You Can Identify It
In the sea of suitcases and bags, you might think that a golf club bag is easily noticeable. But, you need to always make sure that you don't mix your bag with any other. So, we recommend adding a carry ID to the bag. Write your phone number, full name, and email address.
Finally, a ribbon or a brightly colored sticker would be a great item that would make it easier to identify your bag from afar. As soon as you spot your bag, check for the ribbon, sticker, or carry ID, so you know that it's yours for sure.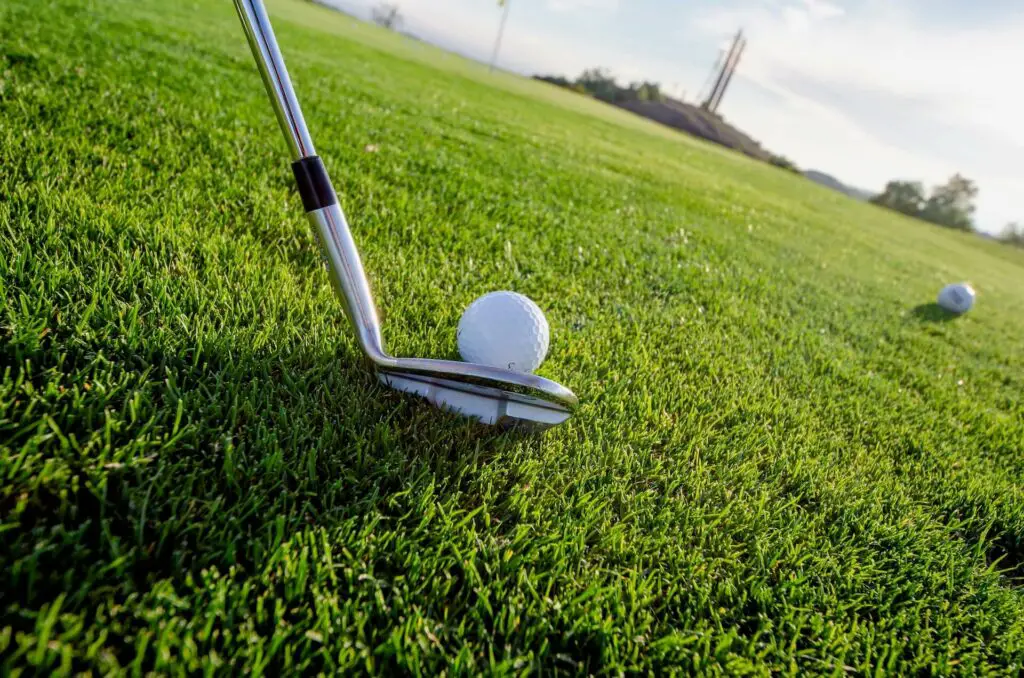 Ready to Take Your Golf Clubs on Southwest Airlines?
Now that you are aware of the rules of Southwest Airlines for flying with golf clubs, it will be easier to plan the trip. Make sure that you weigh the clubs before you pack so that you know whether you will have to pay the fee or not. Also, don't forget to follow some of my tips, such as choosing a durable bag and adding some type of item for the purpose of identification. You won't have any problems or a thing to worry about if you stick to instructions.