Where Is The Northern Trust Golf Tournament?
The Northern Trust championship is one of the prestigious PGA Tour events that has changed many names and locations since its inception. Let's see where is The Northern Trust golf tournament and who were the most notable players and winners over the years.
The Northern Trust golf tournament, now known as the St. Jude Championship, is a prestigious event that occurs yearly at different country clubs across the eastern US. It has been hosted since the 1960s and is one of the most popular stops on the PGA Tour. This year, it was scheduled for August 24-26 and played at TPC Southwind in Memphis, Tennessee.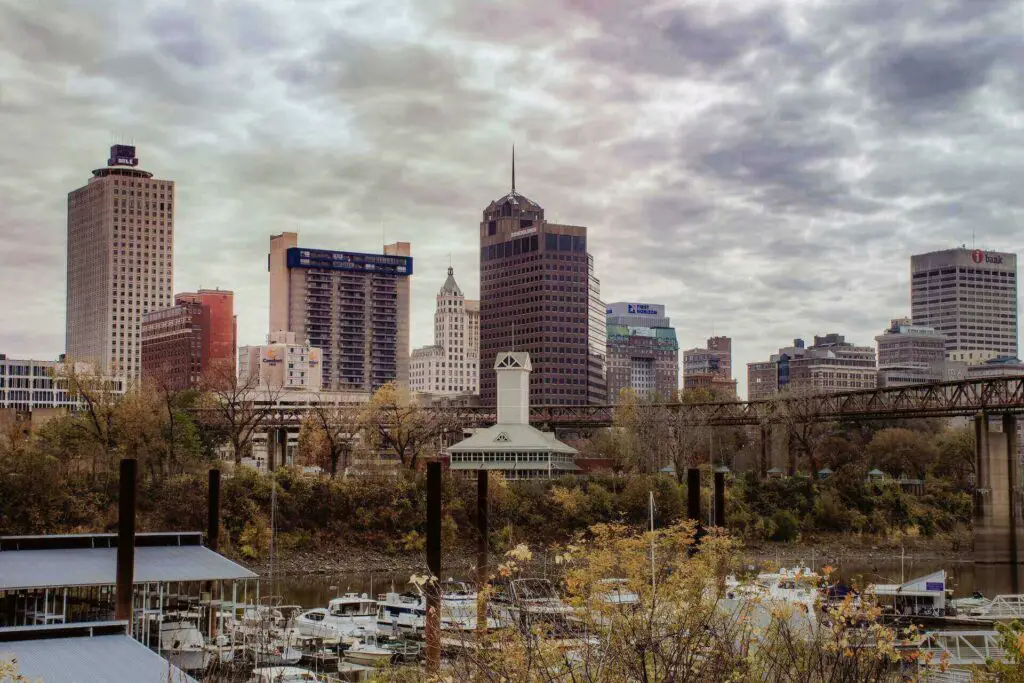 Where Is The Northern Trust Golf Tournament Held?
During 2021, this championship underwent a significant change. Until that year, it was held every August at various locations in New Jersey and New York, most notably the Westchester Country Club.
As of 2022, the name has been changed to FedEx St. Jude Championship, with FedEx becoming the new official sponsor, and the location was changed to TPC Southwind club in Memphis, Tennessee.
Since this championship is over for 2022, expect to hear something new about it for 2023. It may change locations, but it's unsure for now. Its home turf has been the Liberty National, Ridgewood, and Edison in NJ, and Glen Oaks, Bethpage Black, and Westchester in NY.
The Westchester Country Club Celebrates Its 100th Anniversary in 2022
One of the most iconic locations to play two holes of golf, and more is the Westchester Country Club in the town of Harrison in NY. It was founded in 1922 and the first location of the Westchester Classic, which we today know as the St. Jude Championship.
The Westchester is a private country club and one of the oldest in the US, which is commendable for any sports venue. From 1967 to 2007, it was home to the Winchester Classic, and many avid golfing fans still like to call it that.
TPC Southwind Is the Current Host of the Championship
After last year's final run in NJ, there was some news – FedEx became the main sponsor, and the event was moved to Memphis. TPC Southwind is another private golfing club in the US, but this one's located within a gated community of Southwind.
Because this venue was already a host to a major championship, the Memphis Open, it was deemed fit for a bigger one, namely the St. Jude Championship, a PGA Tour event.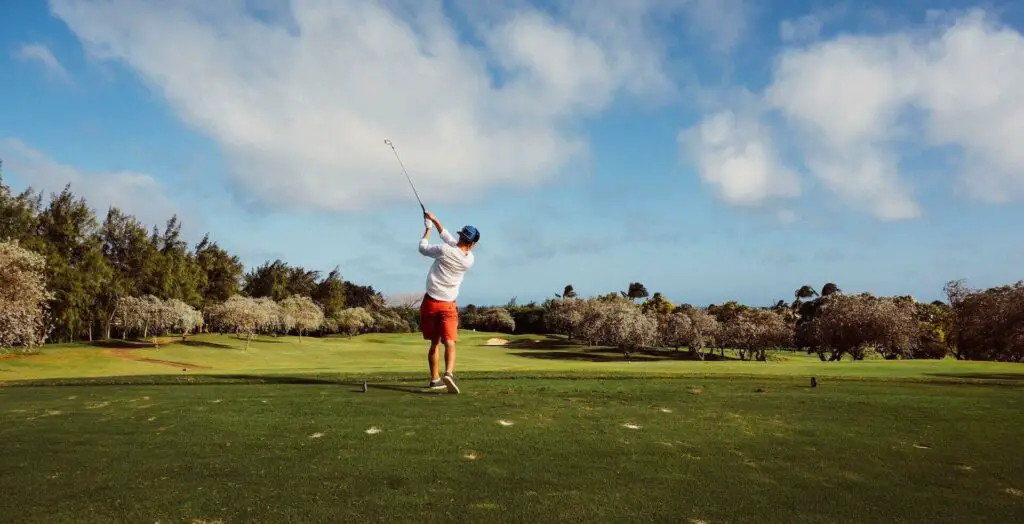 The History of This Tournament of Many Names
Although native to NY, this championship also has roots in many NJ country clubs. The idea was conceived in 1961 as a pro-am tournament first held at The Apawamis Club in NY.
After that, it was moved to Clifton, NJ, and later to Westchester. Even from its beginnings, the championship didn't have a fixed name; it was named after the location it was played at, or since 1976, by its sponsors. Still, this has been and will remain among many fans, thechampionship known as TheWestchester Classic.
Before it's been set to play in late August, this championship was played every June. Its biggest attendance was when Tiger Woods played in 2001. Heavy rain often delayed play, so it was moved to be played during August.
This Event Was Called The Northern Trust Until Very Recently
Since 1976, this championship has had numerous sponsors, and its name was changed many times, which is standard practice in major PGA Tour championships.
Here are all the names this championship's been known for over the years:
The Westchester Classic (1967 – 1975)
American Express Westchester Classic (1976 – 1978)
Manufacturers Hanover Westchester Classic (1979 – 1989)
The Buick Classic (1990 – 2004)
Barclays Classic (2005 – 2006)
The Barclays (2006 – 2016)
The Northern Trust (2017 – 2021)
FedEx St. Jude Championship (2022)
This PGA Tour Event Is Now Known as the FedEx St. Jude Championship
Since this is the first year this championship's been played in Memphis, the course rules have changed slightly. At Westchester, the course is a par-71 and features some of the most challenging golf holes; at TPC, the challenge seems to have increased.
The St. Jude Championship was played at 7,224 yards of greens. The course at TPC Southwind has ranked ninth out of 51 PGA Tour courses in difficulty; its 14th hole has ranked as one of the most challenging par-3 holes among all major events. It'd be best to get fitted for clubs to win such a course.
The play format is stroke play, and the best two players go head to head in playoffs at the end of the match. Each golfer plays their ball in this situation, and the lowest score wins. If there is a tie after 18 holes, the playoff continues until one golfer has a lower score than the others.
It's open to the public and each year attracts thousands of spectators.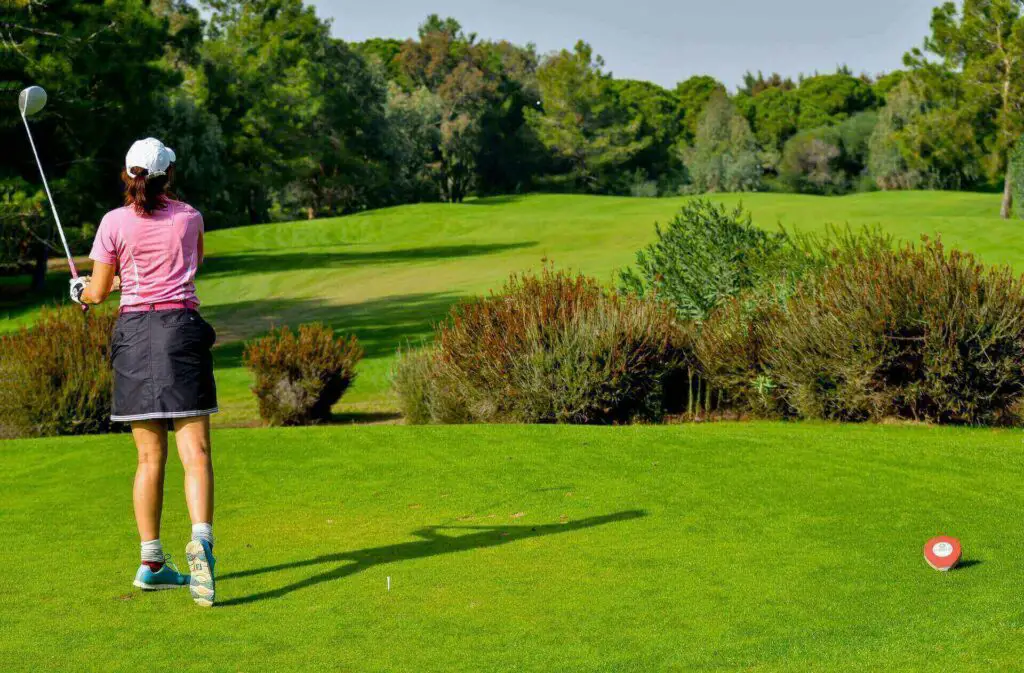 Who Are the Most Notable Winners?
Numerous globally recognized professionals have played this championship many times. Some include Tiger Woods, Jack Nicklaus, Jason Day, Sergio García, Dustin Johnson, Patrick Reed, and Bryson DeChambeau.
Dustin Johnson holds the best aggregate score of 254 and a -30 to par. This is an impressive feat in such a championship, and he achieved this record in 2020.
Bryson DeChambeau's win made the news in 2018 when he became the youngest winner in the FedEx Cup era by achieving a four-stroke victory.
Some champions have also won multiple times, as seen in the chart below.
| | |
| --- | --- |
| Player | Years |
| Vijay Singh (Fiji) | 1993, 1995, 2006, 2008 |
| Dustin Johnson (US) | 2011, 2017, 2020 |
| Patrick Reed (US) | 2016, 2019 |
| Sergio García (Spain) | 2001, 2004 |
| Ernie Els (South Africa) | 1996, 1997 |
| Seve Ballesteros (Spain) | 1983, 1988 |
| Jack Nicklaus (US) | 1967, 1972 |
The 2022 St. Jude Championship Winner
In 2022, the winner of the St. Jude Championship was the young golfer named Will Zalatoris from the US. He debuted in the Masters Tournament in 2021 and was named runner-up.
Zalatoris achieved an aggregate score of 265 and -15 to par. He was in the playoffs with the Austrian player Sepp Straka and won an incredible cash prize of $2,7 million (from a purse of $15 million).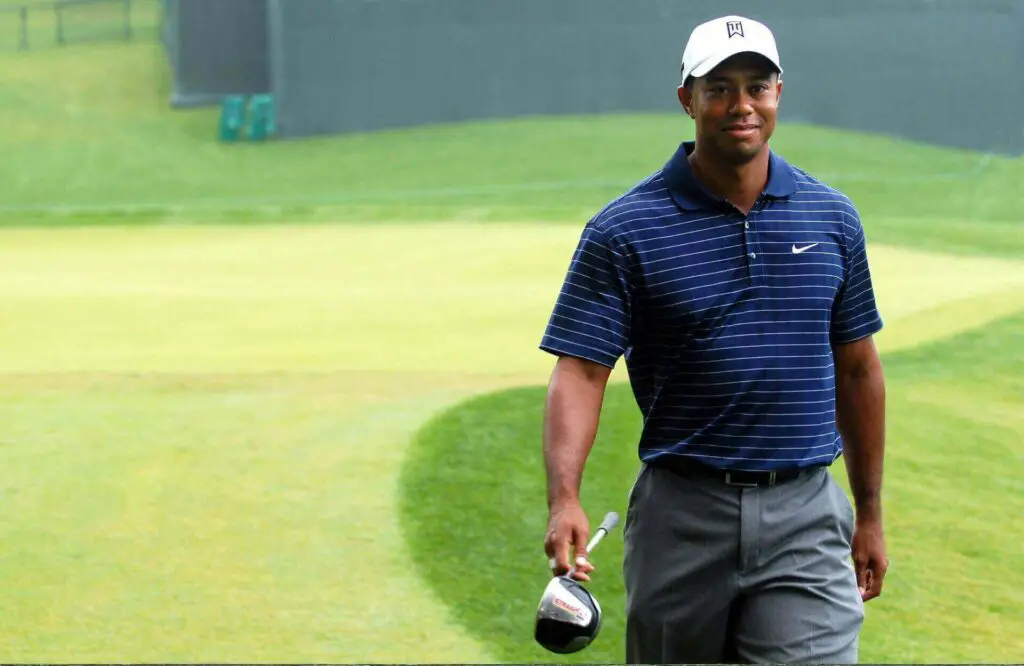 St. Jude Championship Is One of the Most Important PGA Events
The Westchester Classic, St. Jude, or whatever you wish to call it, is an excellent test of golfers' skills, whether they have a 3+ or 20+ handicap, and always provides a formidable challenge even for the world's greatest. If you're looking for a challenge, to improve your GHIN handicap, and want to see some of the best golfers in the world in action, this is the championship for you.