The official Masters dress code entails wearing appropriate shoes and clothing, but no one quite knows what is meant by the word "appropriate." When it's time for the most popular golf tournament, you should know what golf attire should be worn.
When it comes to Masters attire for women, everyone is expected to wear a casual blouse and tailored pants or shorts. On the other hand, men should wear collared shirts or T-shirts with khaki shorts or pants.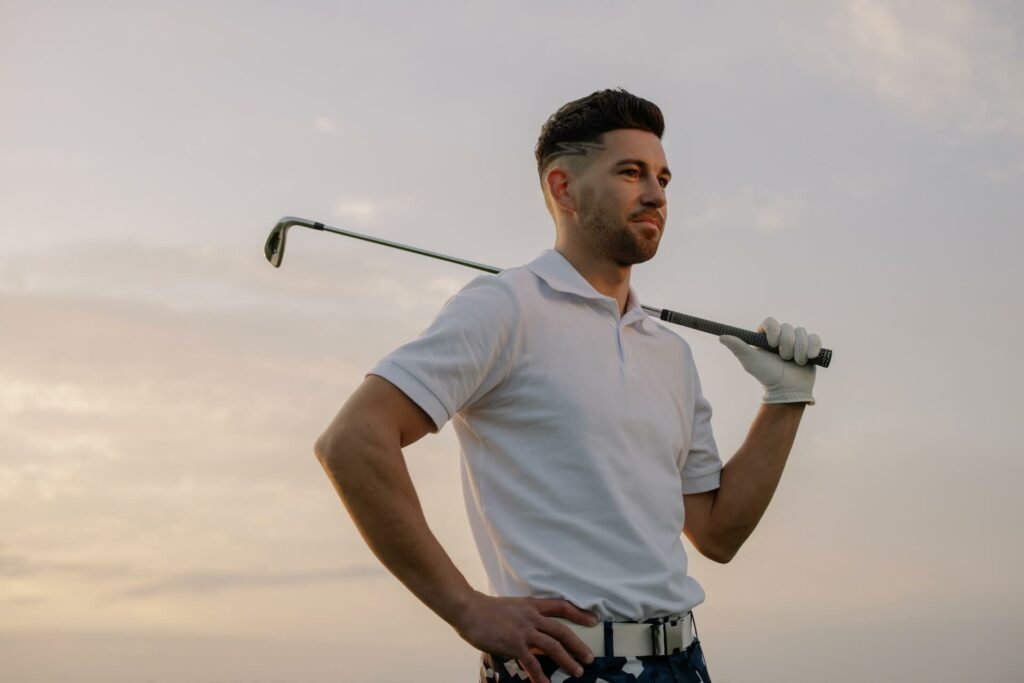 Masters Dress Code – Important Factors to Consider
The Masters Golf Tournament is held in April. The weather during this time of year in Augusta, GA, is unpredictable at times. Days can be warm, and the temperature can reach almost 25 degrees Celsius. However, during colder days, the temperature can drop to only 13 degrees Celsius. You need to take into consideration the weather when planning outfits for the tournament.
It's best for everyone to have jackets and light pullovers on cooler days. However, you should have a golf bag or something else where you'd be able to put the jacket when it gets warmer outside. The most important thing is to have different clothing that would keep you warm and that you can take off later.
What Should Men Wear to the Masters Golf Tournament?
Men need to think in terms of "casual golf attire," wearing something that would be comfortable but that would still look pleasant. The most important thing is to avoid denim at all costs. Here is what you can pick out for each clothing category.
Shorts or Pants
The ideal choice would be khaki pants and shorts. One must ensure that they are comfortable and that the color matches well with the shirt. All players should avoid denim pants or shorts since they are not considered appropriate for the Masters Golf Tournament. The general idea that the tournament has is for players to look sharp and casual.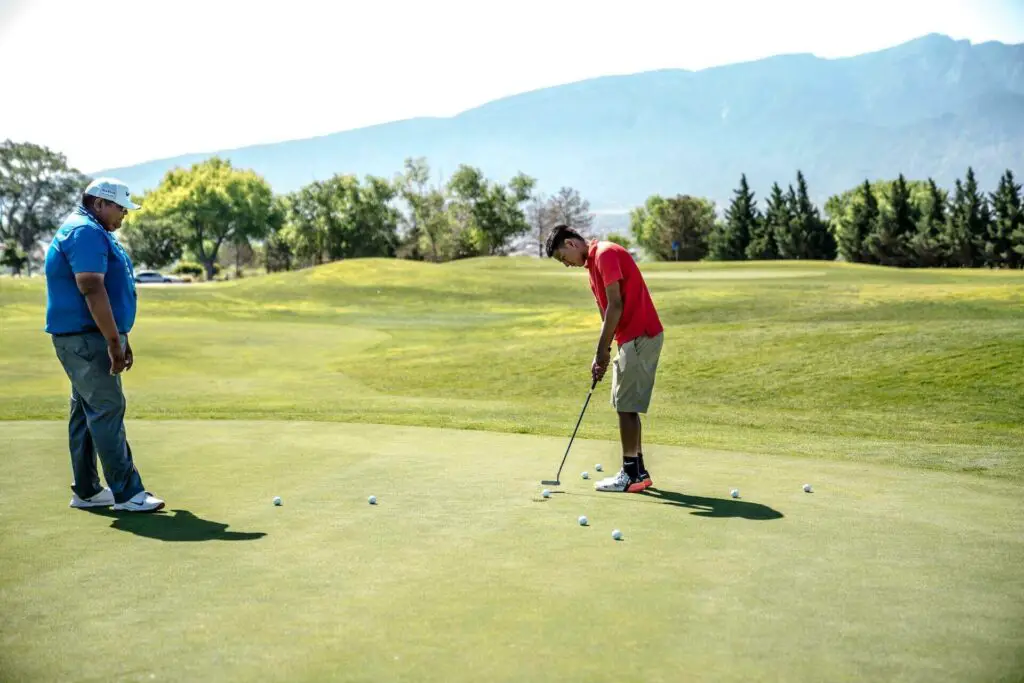 T-Shirts or Collared Shirts
A great option for Masters is a nicely colored casual T-shirt or collared shirt. In case it gets really warm during the tournament, button-down shirts should be worn. The color should be light. Most pro golfers opt for white, earth tones, or gray. Ensure that you iron it out before wearing it. It should be tucked into the pants, and a belt would be a good addition as well.
Shoes
You should wear tennis shoes or sneakers if you want to follow the dress code accordingly. Don't think that basketball shoes with too many additions would be a good choice. The best shoes are the ones that you would be comfortable in after long hours of hitting the ball with the best golf clubs.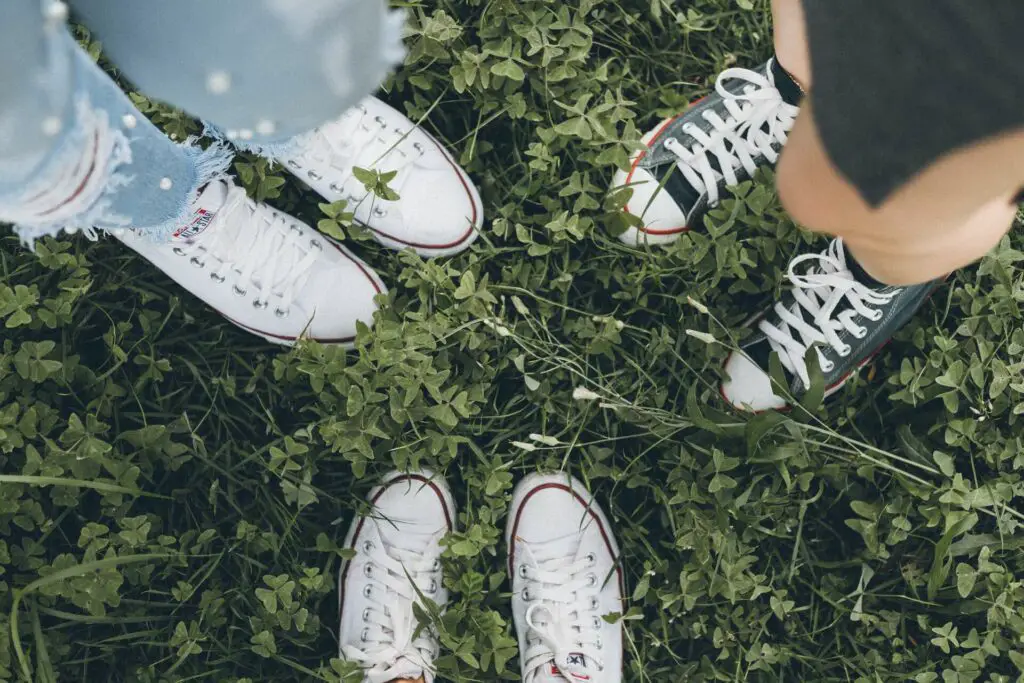 What Is Appropriate Attire for Women?
Women's attire isn't very different from men's. They have a bit more freedom when it comes to choices since there are more combinations and types of clothes. However, they need to maintain a casual, sharp, and nice appearance.
Tops, T-Shirts, or Dresses
One of the best looks for women who will attend a Masters Golf Tournament is a sundress, V-neck, or polo. It's a simple yet tasteful look that would match the atmosphere of the entire event. However, if you are not a huge fan of sundresses, a brightly colored polo shirt or a T-shirt would be acceptable as well. Bear in mind that it would be wrong to choose tight-fitting dresses or tops.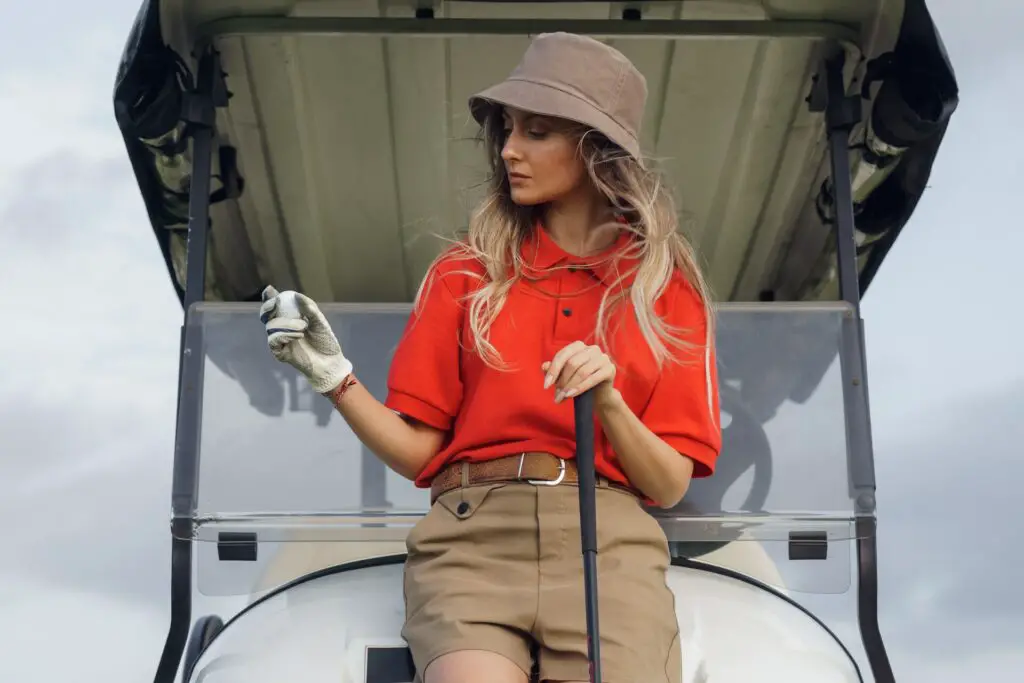 Pants, Skirts, or Shorts
A skirt, shorts, or pants that would match a top should be your number one choice. The majority of women decide to wear typical golf skirts and shorts underneath, which look elegant and sporty at the same time. The only thing that should always be avoided is wearing leggings. It is frowned upon to wear leggings at a sports tournament like a Masters Tournament or any other similar event, such as the Colonial Golf Tournament, Charles Schwab golf tournament, or Northern Trust golf tournament.
Sandals or Tennis Shoes
When it comes to footwear, comfort is of utmost importance. One should choose sandals or tennis shoes. It would be great to have shoes that would be tight around the ankle. A terrible mistake is to wear heels. They are not appropriate for the event, and they are not comfortable for anyone who wants to pay attention to the course of the game. A classy shoe would be ballet flats instead. You wouldn't have problems sliding on the golf course, and they are a good alternative to tennis shoes or sandals. Of course, don't even think about wearing flip-flops.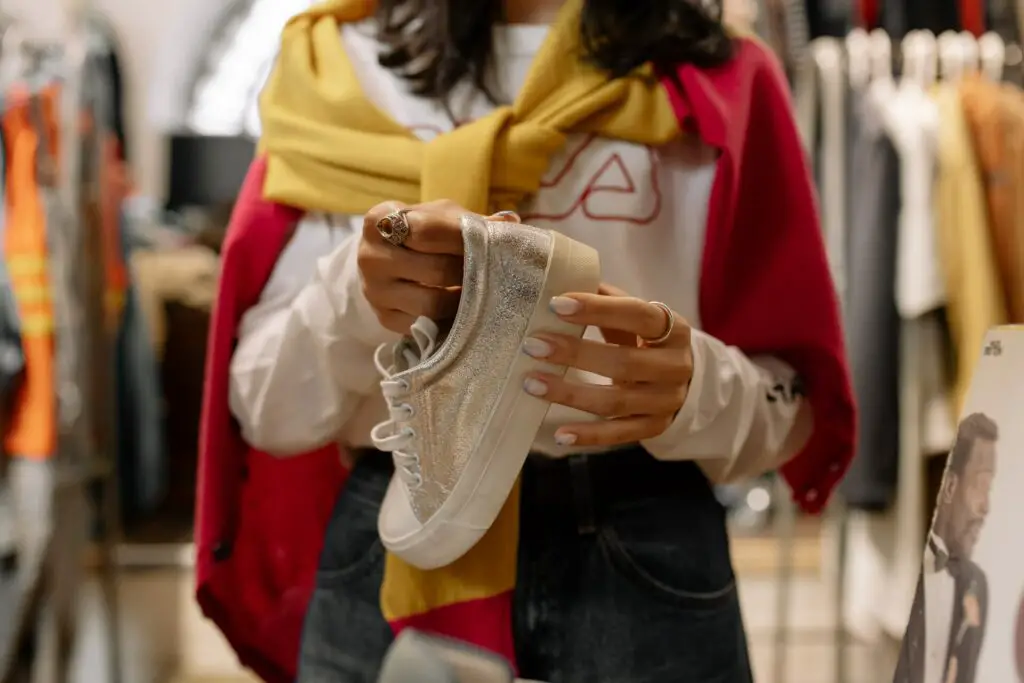 Accessories
Don't forget about essential accessories that are required for every golf tournament. Bear in mind that you should have:
Sunglasses,
Floppy hat,
A wristwatch,
A small purse or a bag.
What many people might not be aware of is that some things are forbidden on golf courses. In fact, people cannot take their cell phones with them since they are not allowed. This is why a wristwatch should be a part of your outfit if you need to see what time it is and meet with friends during the match. A great choice is a Bushnell golf watch which offers many useful features apart from showing the time.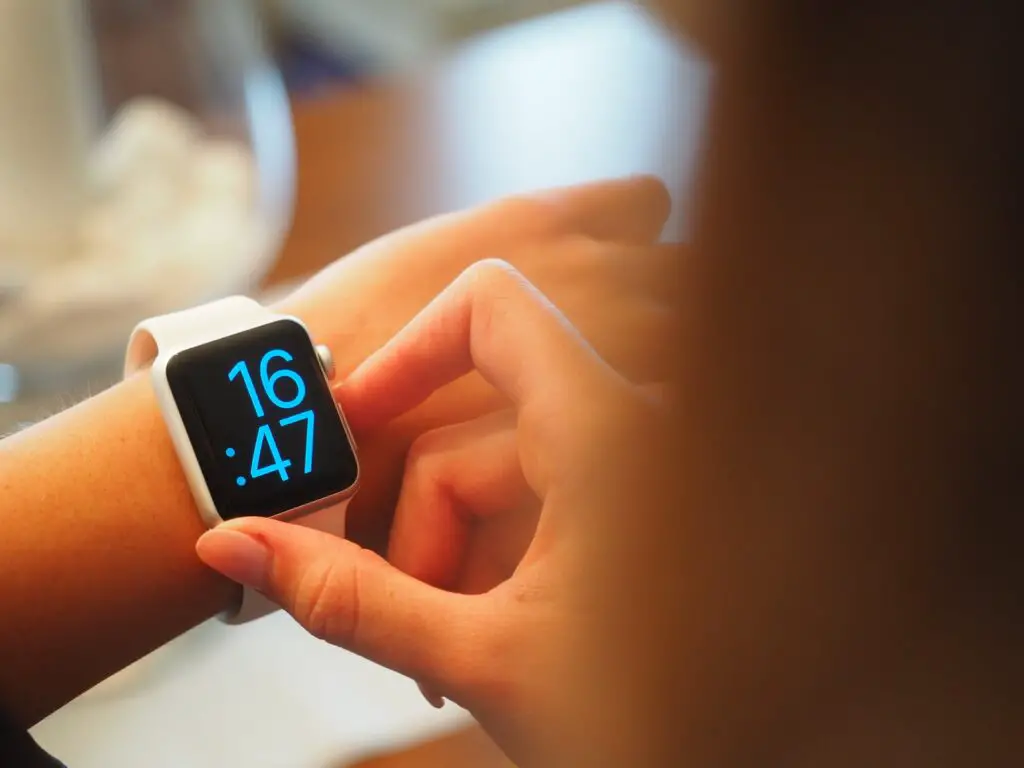 Ready to Dress for the Masters Golf Tournament?
Are you ready to plan your Masters outfit? Bear in mind that the status and importance of the tournament need to be respected in the way you dress as well. Some clothing items are not acceptable such as denim shorts or leggings. What you should wear are brightly colored T-shirts, polo shirts, khaki shorts or golf skirts with sandals or tennis shoes. Don't forget to pay attention to the weather forecasts and bring a jacket in case of colder weather.