Welcome To Best Golf Accessories!
Sign up for our mailing list to receive the best guides, tips and golf news!
The Best Golf Accessories To Own in 2022: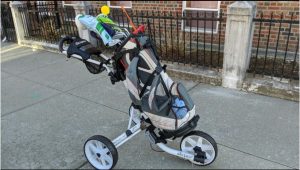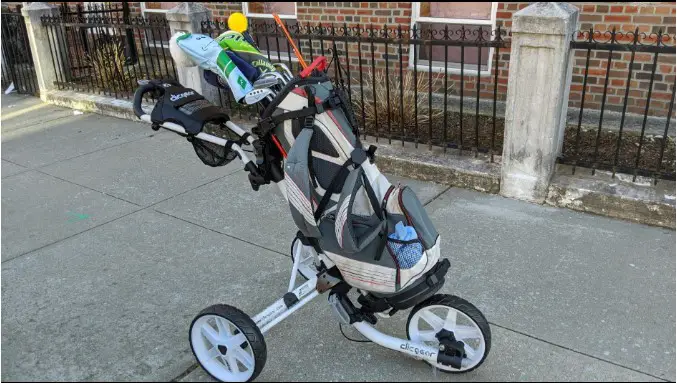 The Best Golf Push Carts in 2022 Previous Next Amazon's rating:  4.5/5 View on Amazon CaddyTek CaddyLite 11.5 V3 – Best Golf Push Cart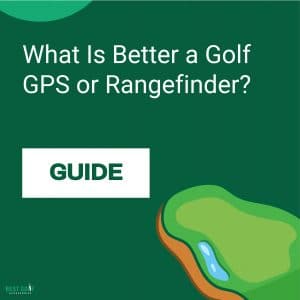 What Is Better a Golf GPS or Rangefinder? Table of Contents Laser rangefinder or GPS: What Should You Use? Playing with a GPS or rangefinder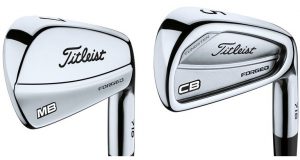 Do Any Pro Golfers Use Cavity Back Irons? Table of Contents Do Pros Use Blades or Cavity Backs? Professional golfers on the 2020 tour are
What Golf Accessory Are You Looking For?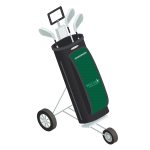 Golf push carts have been growing in popularity over the past few years. Most golfers are finding that they benefit from the exercise, decrease strain on their bodies, and save money! We have reviewed the markets best golf push carts, learn more today!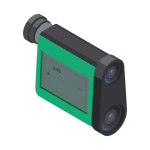 Golf rangefinders have completely changed the way we play the game. The days of looking for a sprinkler head with a questionable yardage are long gone. With the current offerings of rangefinders you are able to find the distance to - well - anything!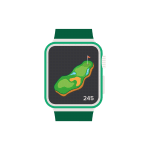 All golf GPS watches are created to help you improve your game and enjoy the game more. Bushnell, Garmin and other companies offer a variety of options that can help you figure out the distance to the green, sand trap, and other hazards.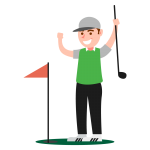 If you have ever walked through the training aid section of your local golf shop - you may have noticed row after row of gadget and gizmo that is going to "transform your game". These are often bogus marketing tactics to get you to buy their random product that may break within the first few times of use. We have Sorted the best from the worst.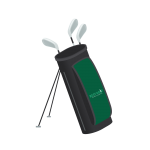 The best stand bags will help you save energy when carrying (or pushing a cart) on the course. They will also offer you enough pocket space to hold and organize everything you will need on the course. Some golfers even play better (if you subscribe to the "look good, play good" theory! We have reviewed the best golf stand bags on the market, learn more today!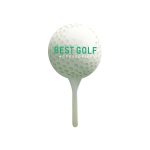 The golf ball is the only piece of equipment that you use in every shot. Most golf balls look nearly identical. However, all golf balls are engineered and designed to perform differently. The construction of the ball affects the height and distance. The cover and number of dimples affects how the golf ball spins when it lands. Learn more about the best golf balls.
Golf Accessory Questions: